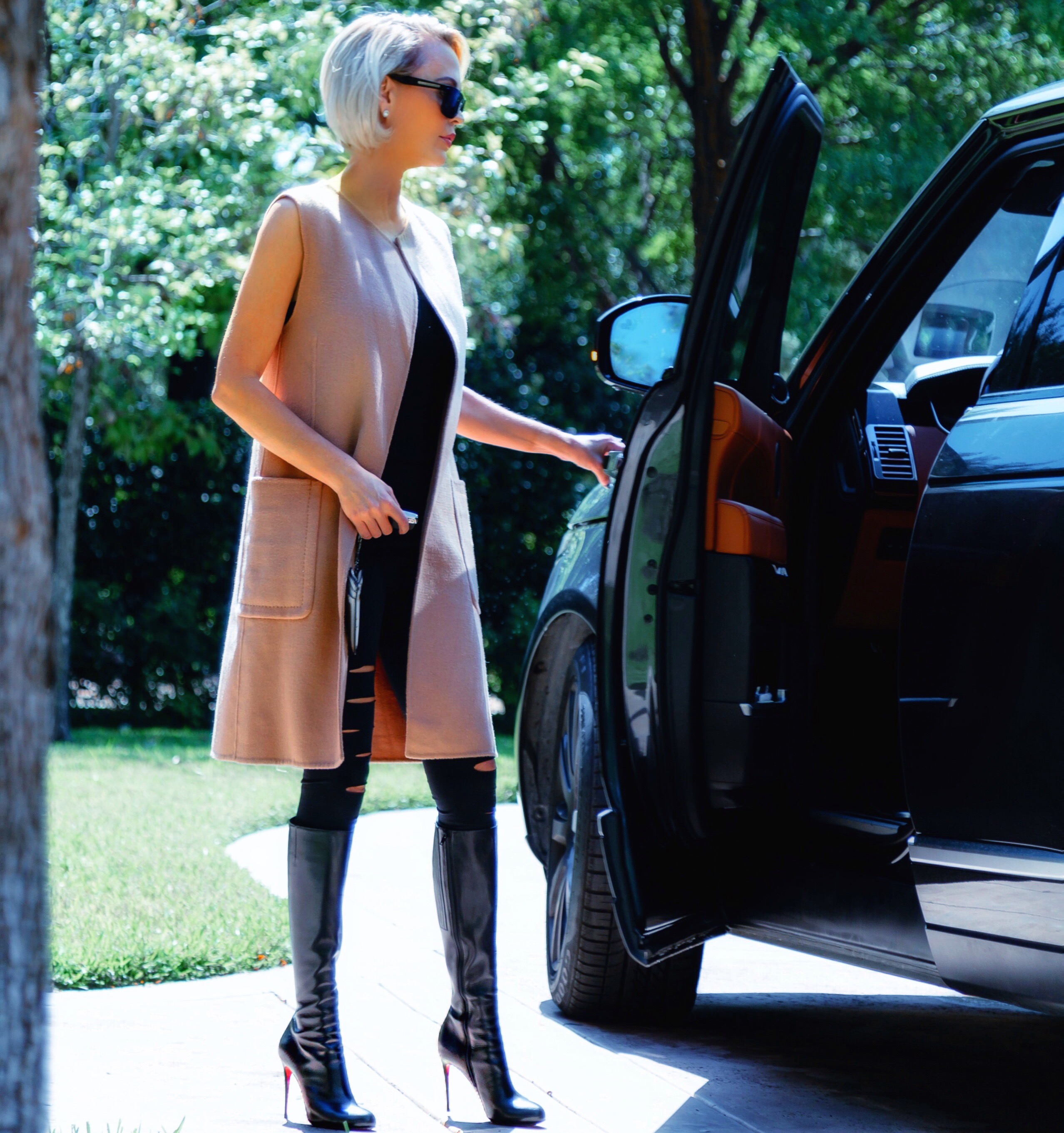 Do you remember when jeans and tees were considered too casual for upscale restaurants?  As demand for comfort goes up, so do the prices.  I mean, if I'm gonna pay over $100 for any piece of athleisure clothing, I deem it presentable for date night.  Leggings, sneakers (and even PJ's) now qualify as date night appropriate if you add some pieces to elevate the look.
If you're a yogini who sports leggings hours after class, there are some great ways to dress them up for night!
Click To Tweet
A Couple pointers: You don't have to spend a fortune!  Vehements clothing line is the Louboutin of athleisure and unless you're Kendall or Gigi, I highly discourage you paying $1000 for a sweatshirt.  Ridic! Secondly, just because tracksuits are the new "thing", it may not fit into your lifestyle.  Don't try to wear track pants to your first day in court.  Capiche?
If you're already a yogini who usually sports leggings hours after class, there are some options to amp it up so you'll still be uber stylish in carpool (minus the sweat).  And, don't forget your workout essentials!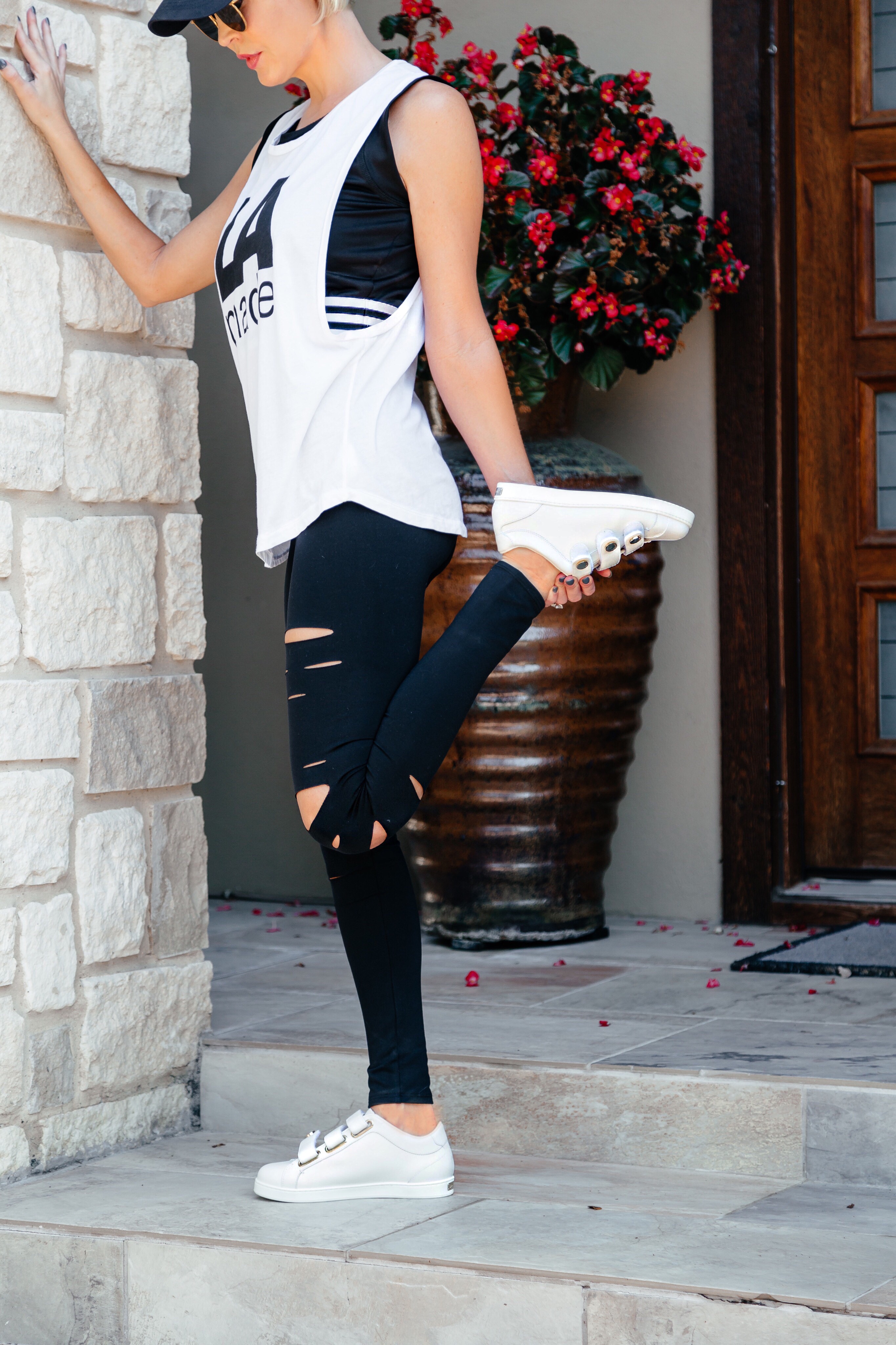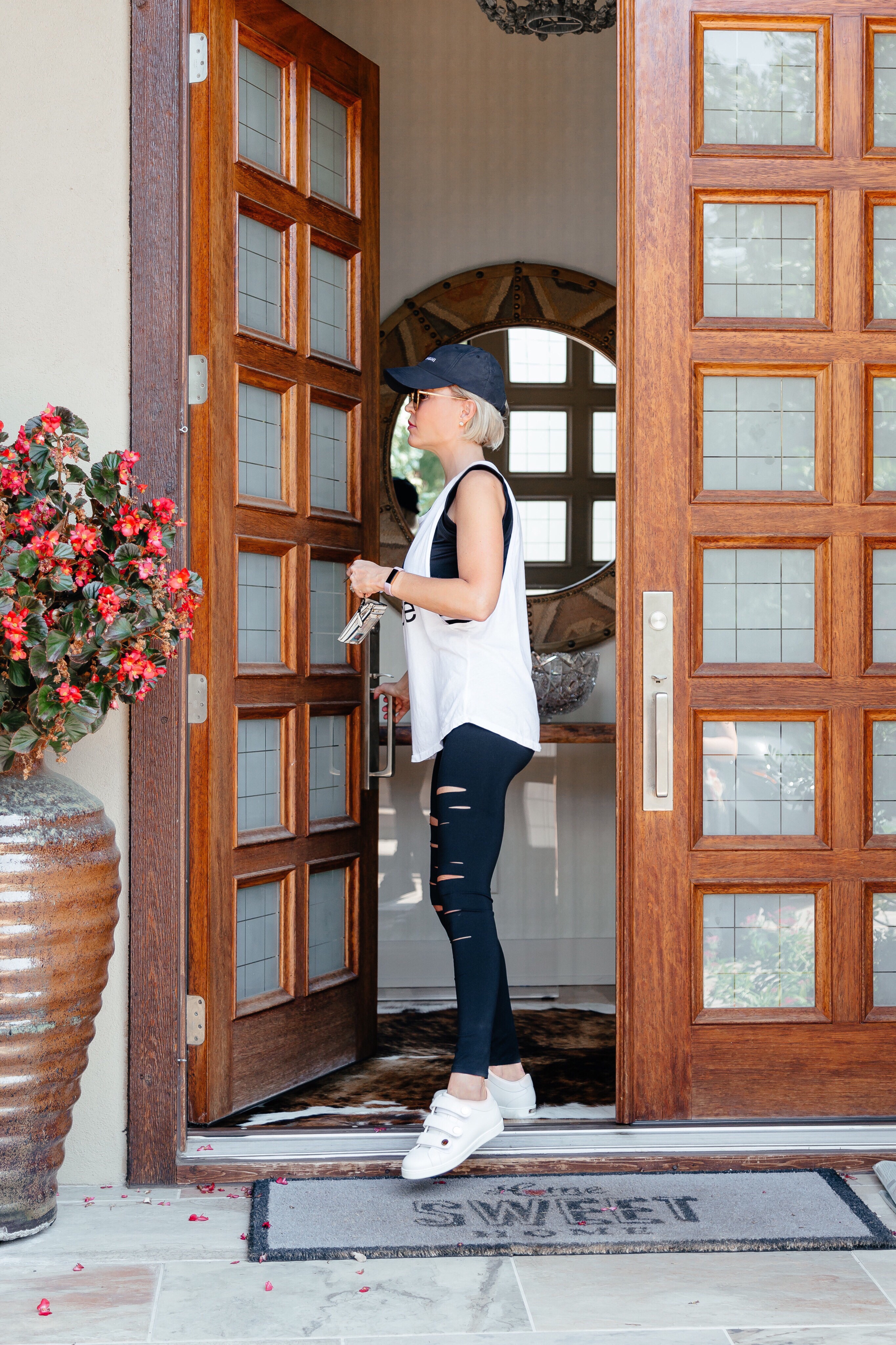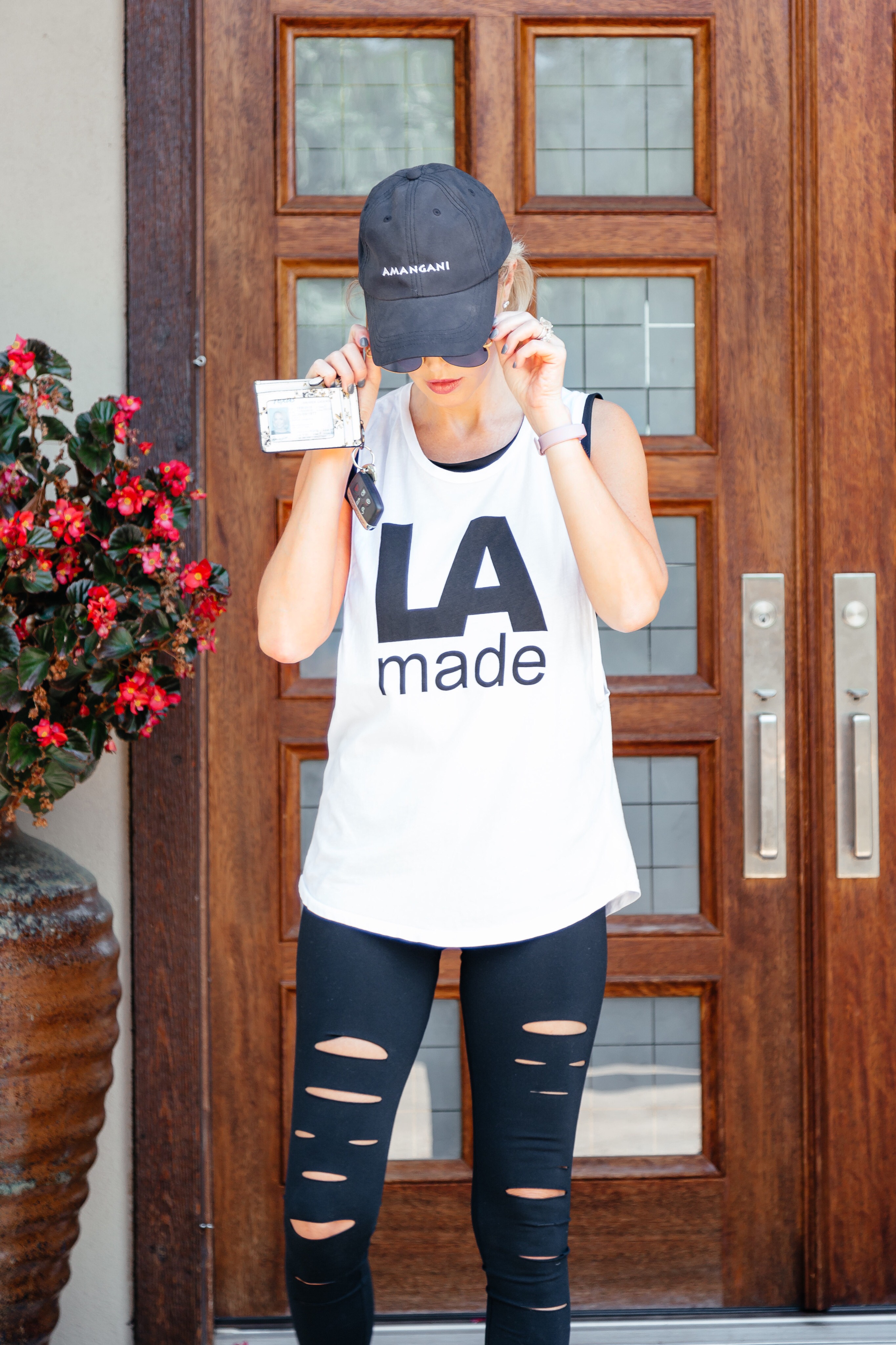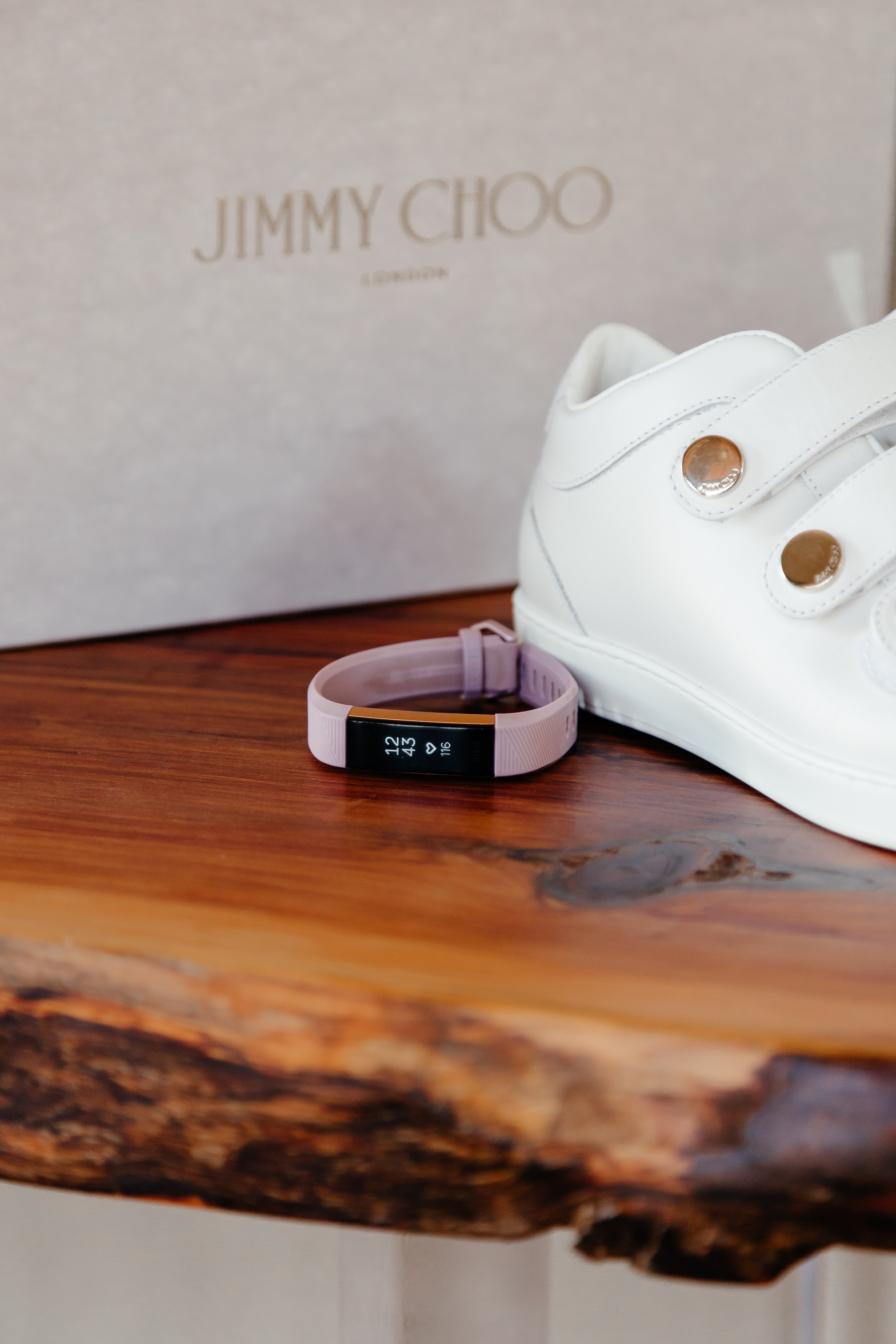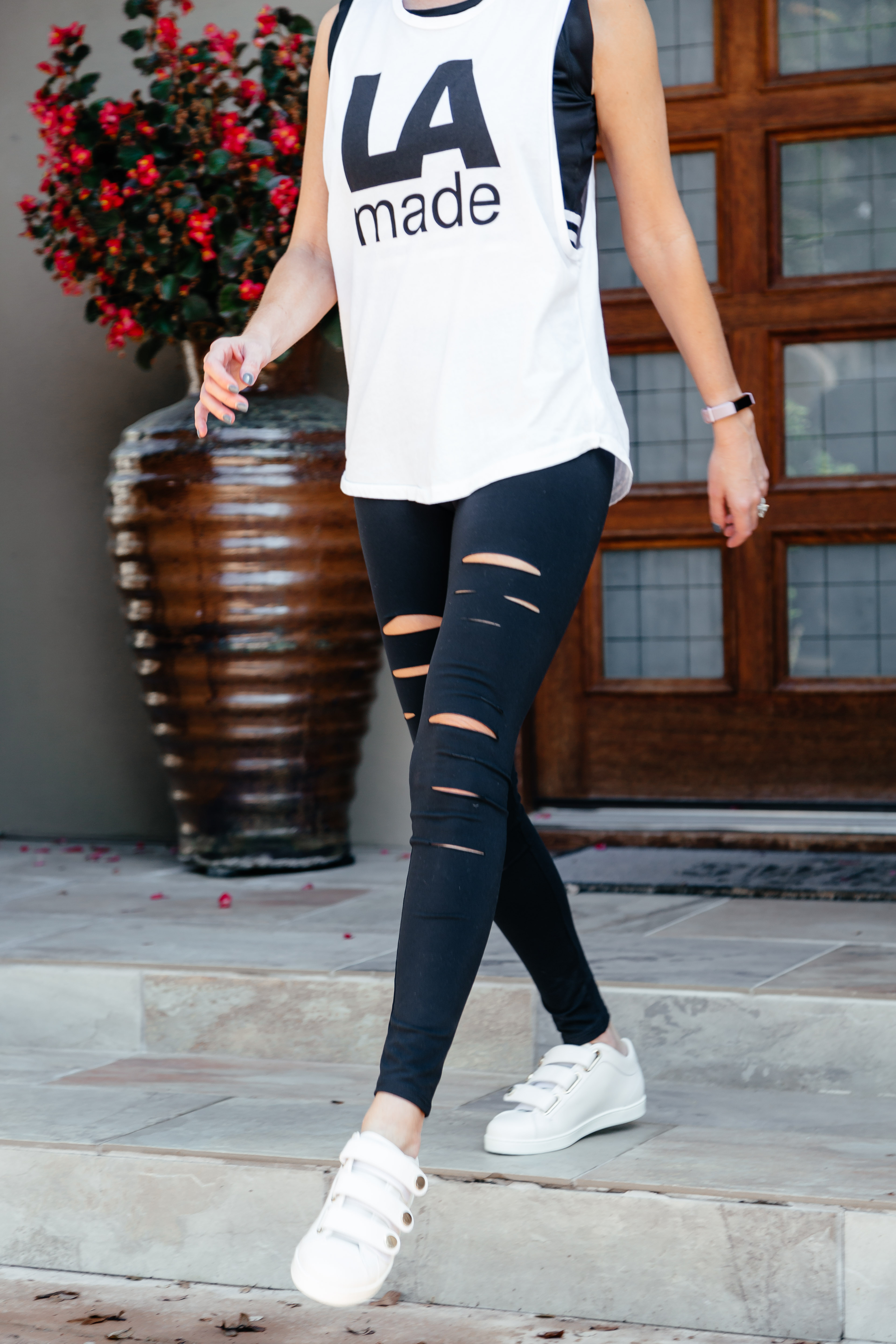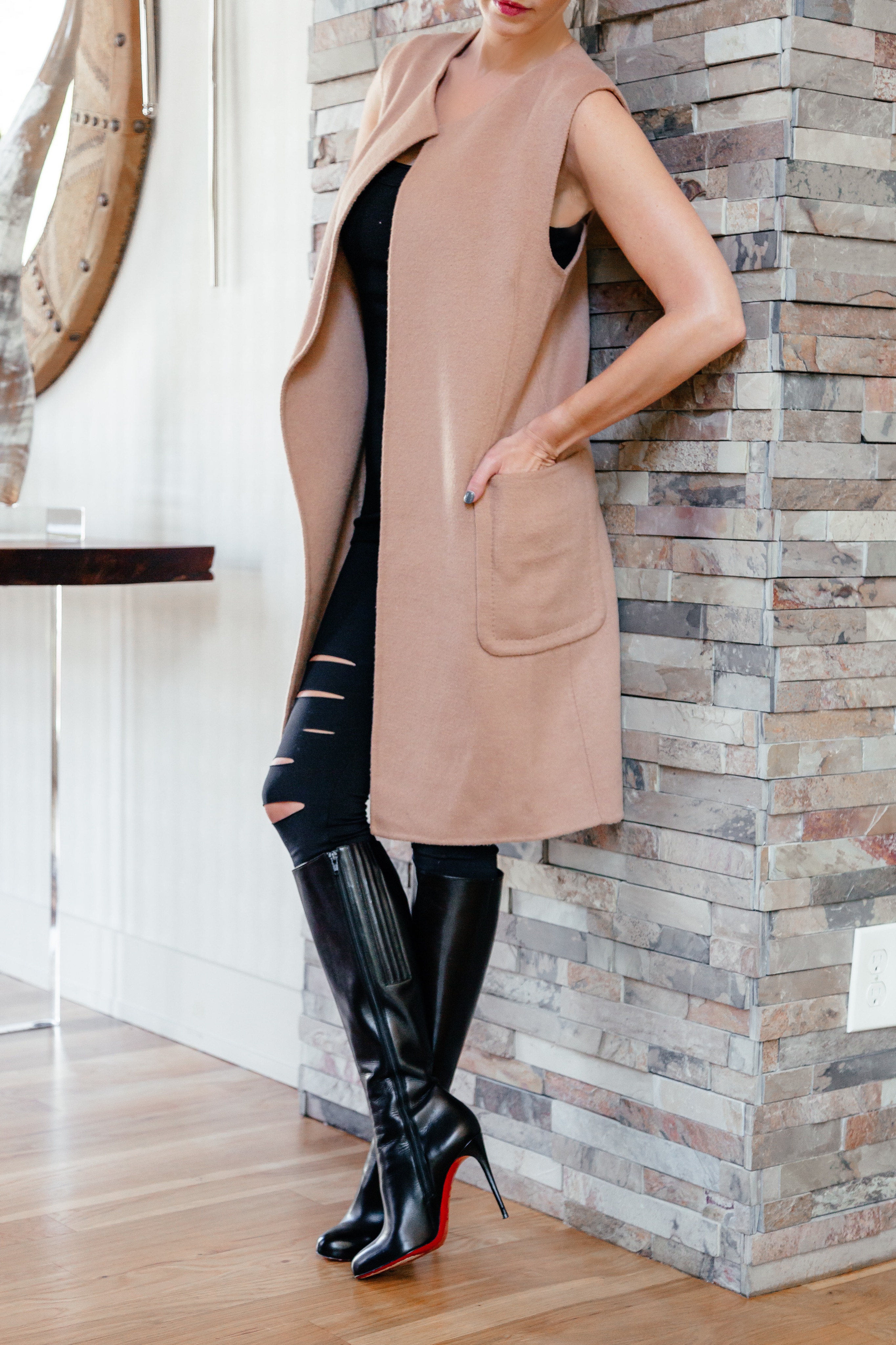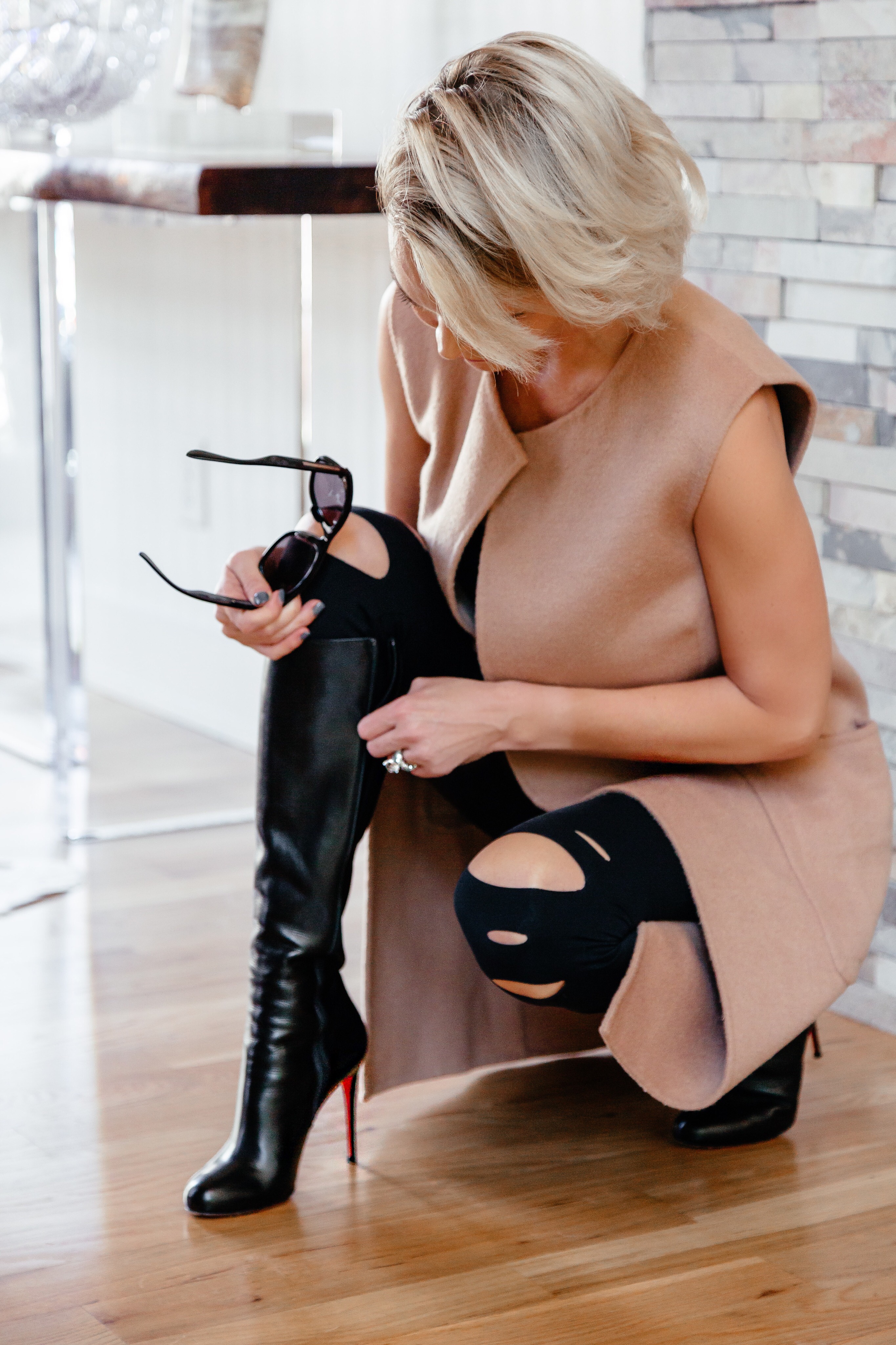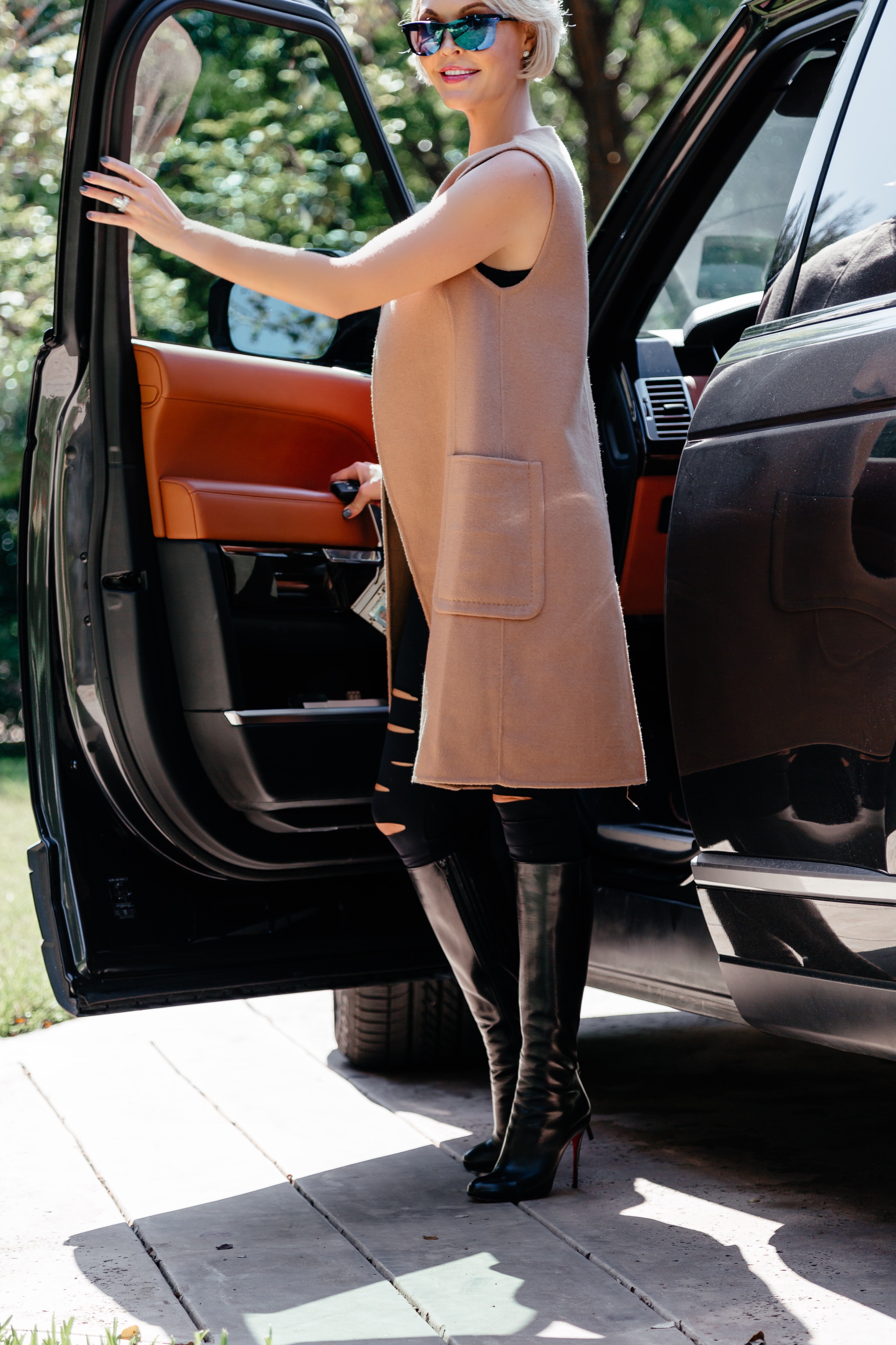 Photos by Vanessa Chavez
Shop the athleisure look below!
What's your favorite way to take athleisure from day to night?  Comment with ideas and pictures below!