Belts are EVERYWHERE!  I see at least 10 double G's daily from fashion bloggers on my Instagram feed (if you DON'T know what I  mean, be patient, I'm getting there).
Maybe it's the curvier trend to accentuate hips (thank you, Kardashians) but belts help create an hourglass figure or an 'illusion' for people with narrow hips.  Even though it's considered an accessory, I  think they're utilitarian because they make jeans fit better and stay in place versus riding up or down.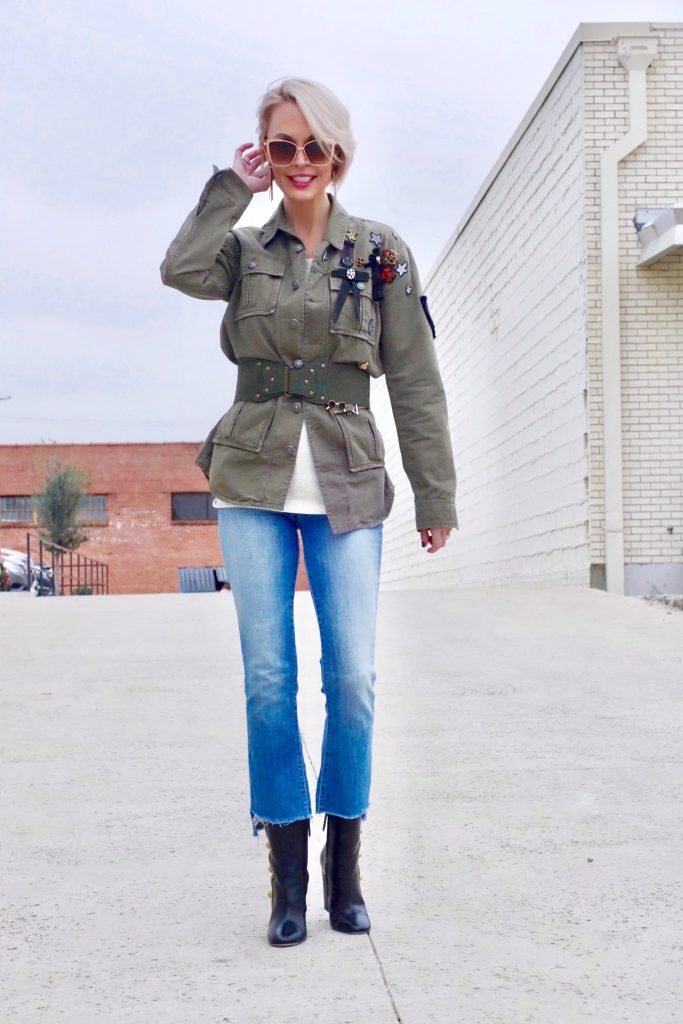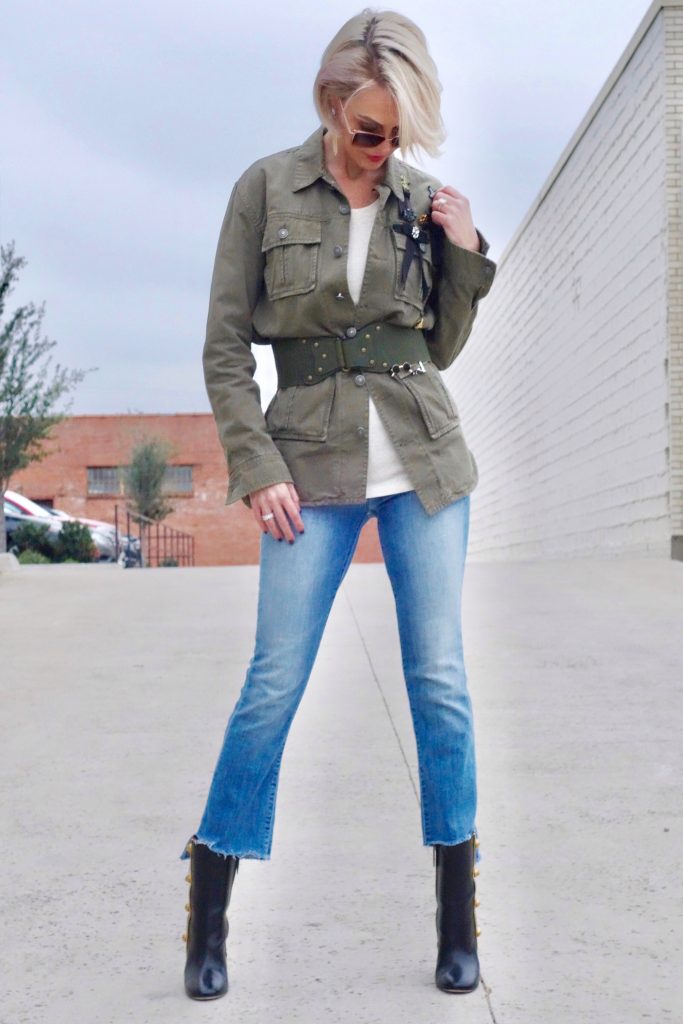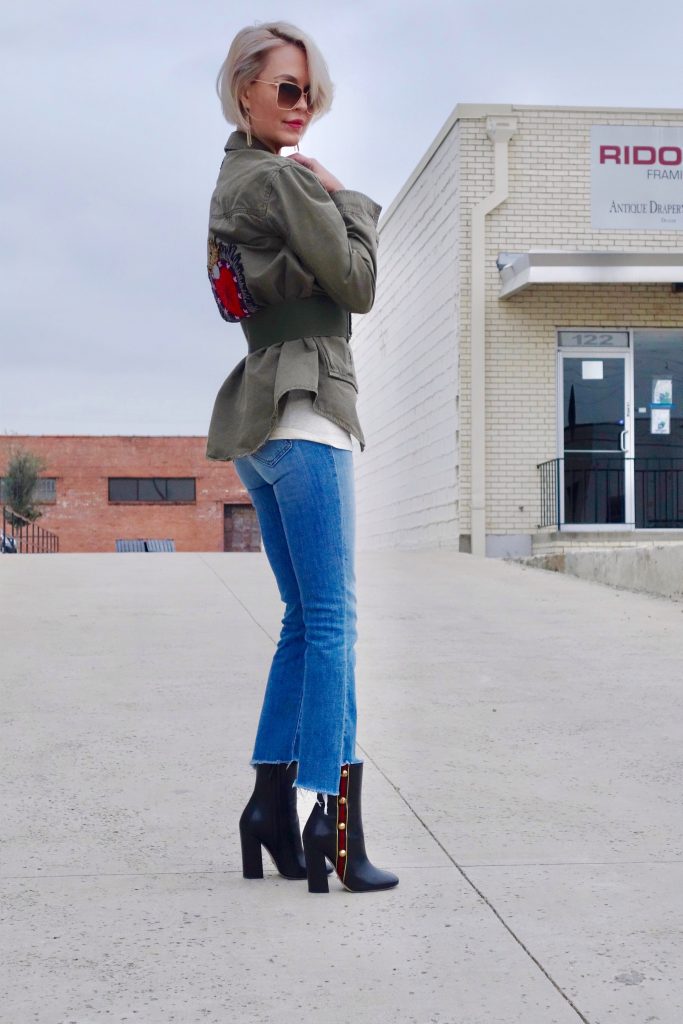 My Top 5 Essential Belts:

The Classic Belt
Remember the Double Gs I referred to?  Here they are.  If you follow any fashion bloggers, you can't help but notice this iconic symbol at their waistline.  These essential belts are timeless, will never go out of style, and applies perfectly to my previous blog post: (How to Determine the Cost Per Wear of Your Designer Items).  However, you're going to have to wait until March 2018 for most styles/sizes because they're sold out.  And, no – you won't get a deal on eBay, Tradesy, or theRealReal:  Sellers are savvy and know they're in high demand: read, ABOVE retail prices.  Sad face. (Shop here)
Gucci belts are timeless, will never go out of style, and are worth the cost.
Click To Tweet

The Statement Belt
Altuzarra, Carolina Herrera, and Diane von Furstenberg are stepping up their belt game. With bold and chunky shapes, you'll be wrapped up in 2018 resort style's most playful accessory trend. (shop here)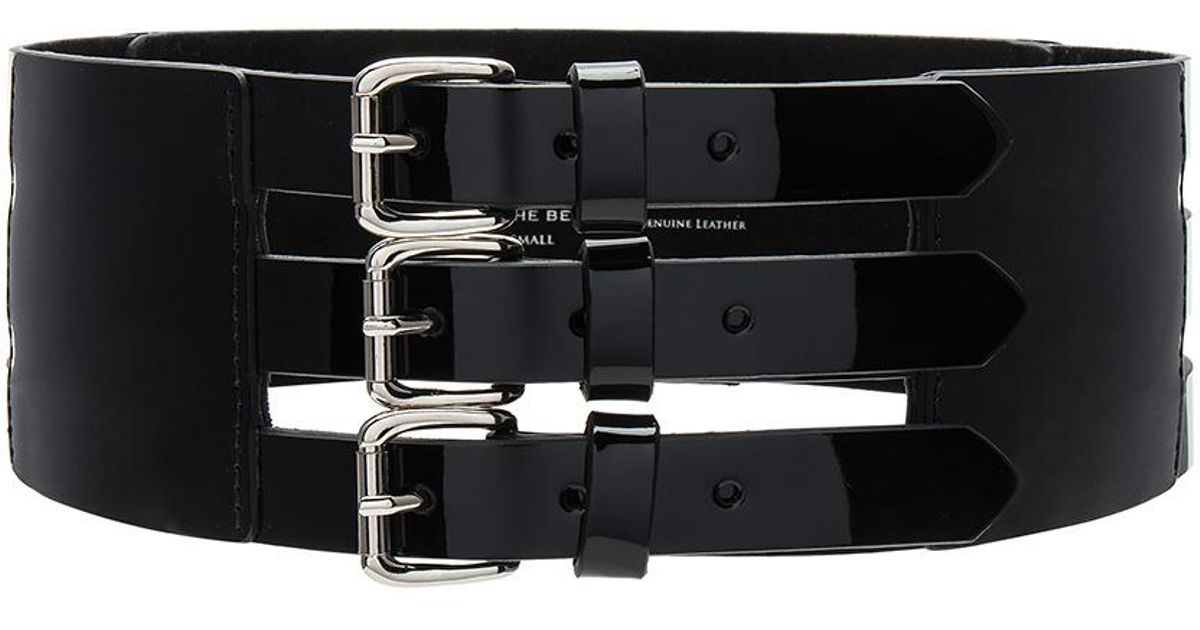 The Wide | Corseted Belt
Corsets were basically torture devices back in the 1500's that recently re-emerged as waist trainers.  (again, thanks to Kardashians). The corseted belt is everywhere at the moment, and I find the best and easiest way to wear them is with long tops and dresses that are shapeless and boxy.  (shop here)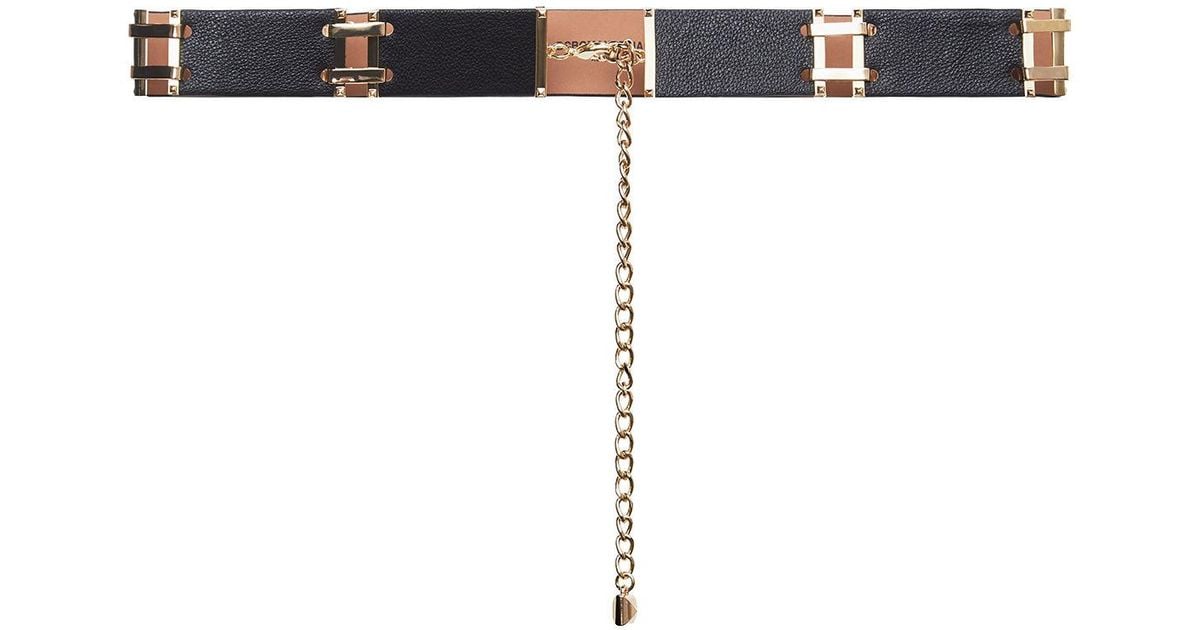 The Chain Belt
Yes, we stole the look from the 90's, but chain belts have more of an updated, rocker style vibe.  (shop here)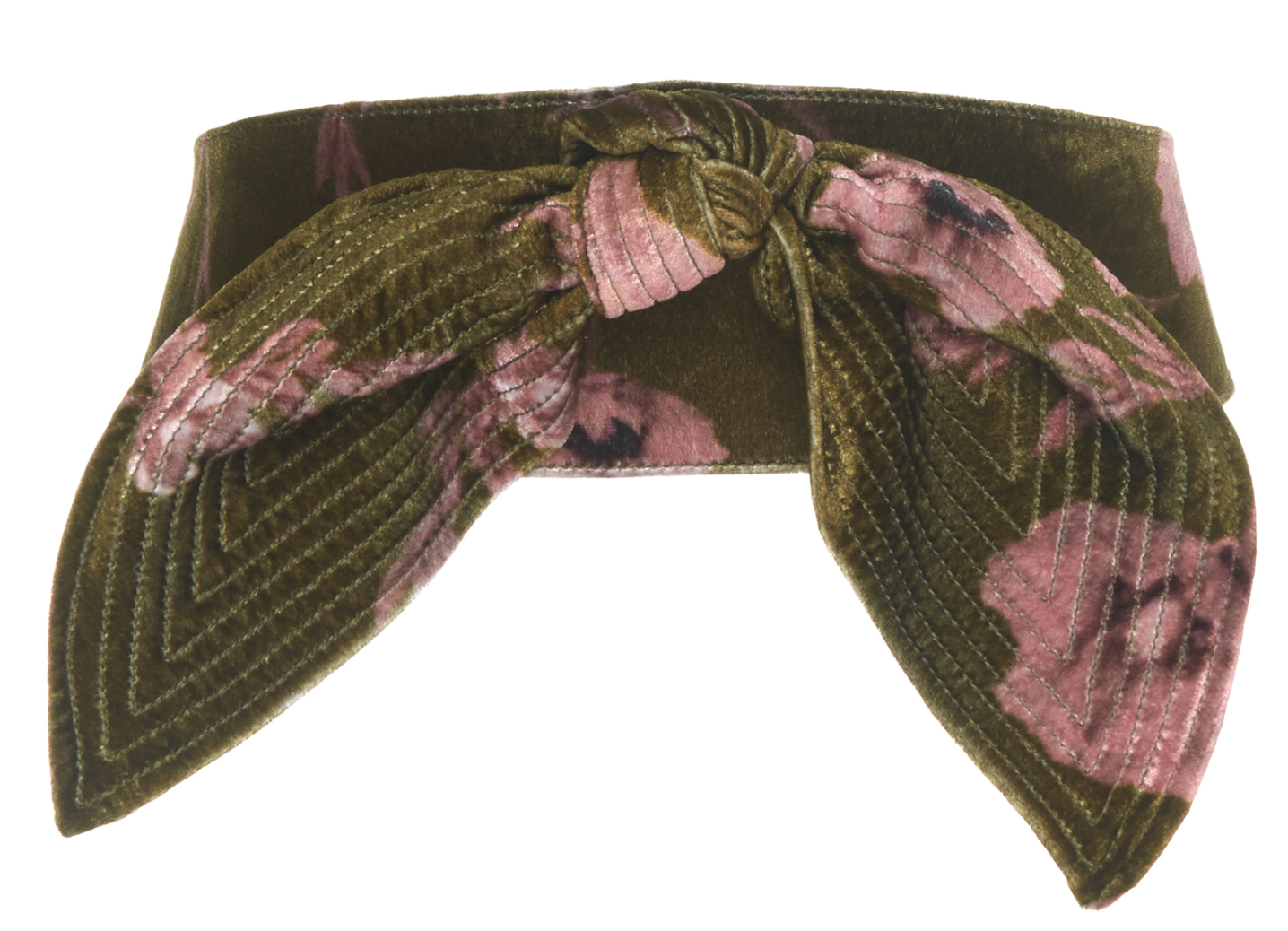 The Velvet Belt
Velvet isn't going anywhere anytime soon, so embrace the trend and add a pop of texture at your waist. Bonus points if you can rock it in floral – just don't go to matronly with this trend.  (shop here)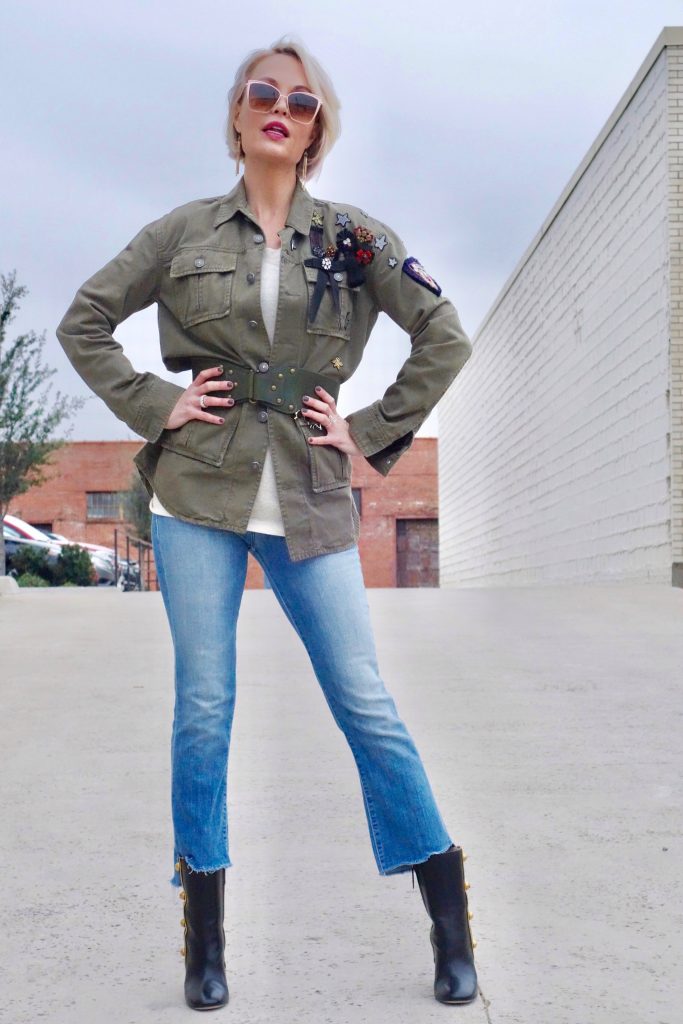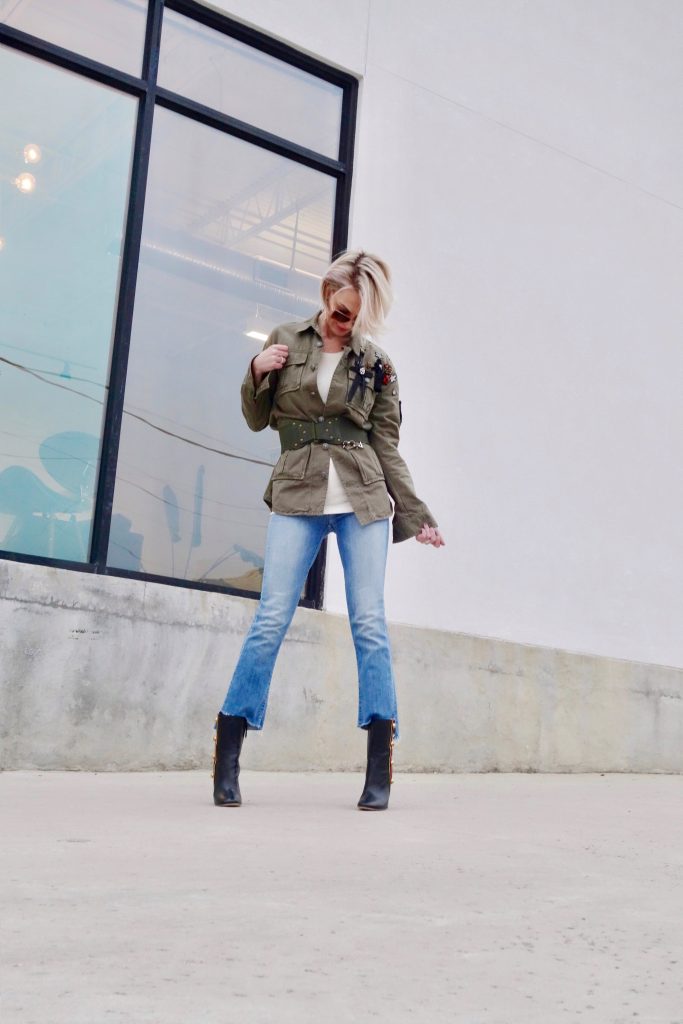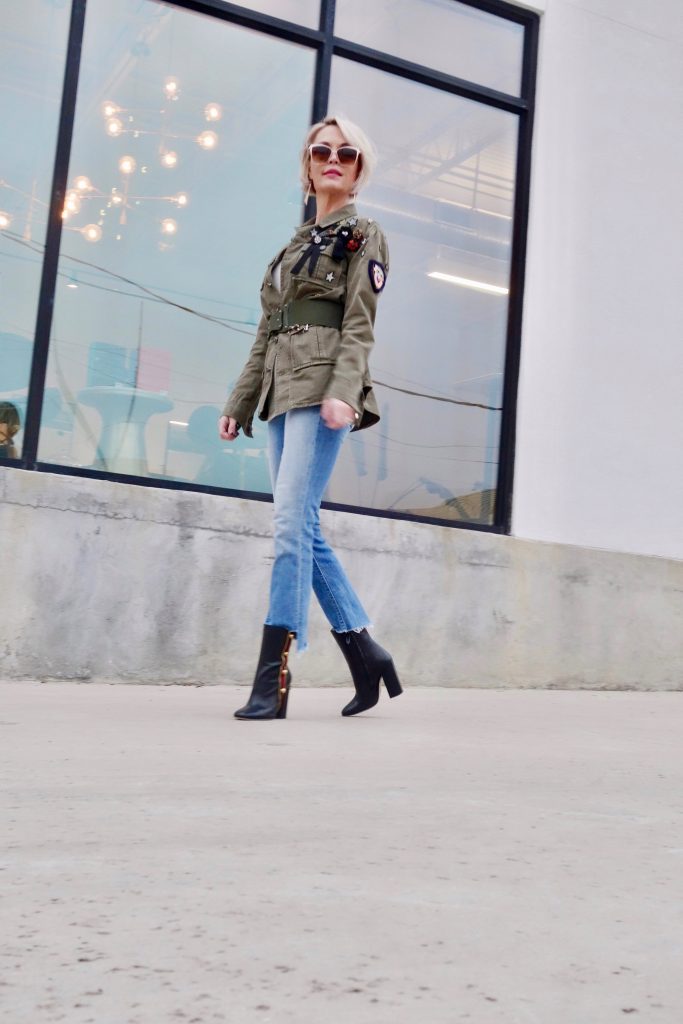 Want to build your outfit?  Check out some similar pieces below.