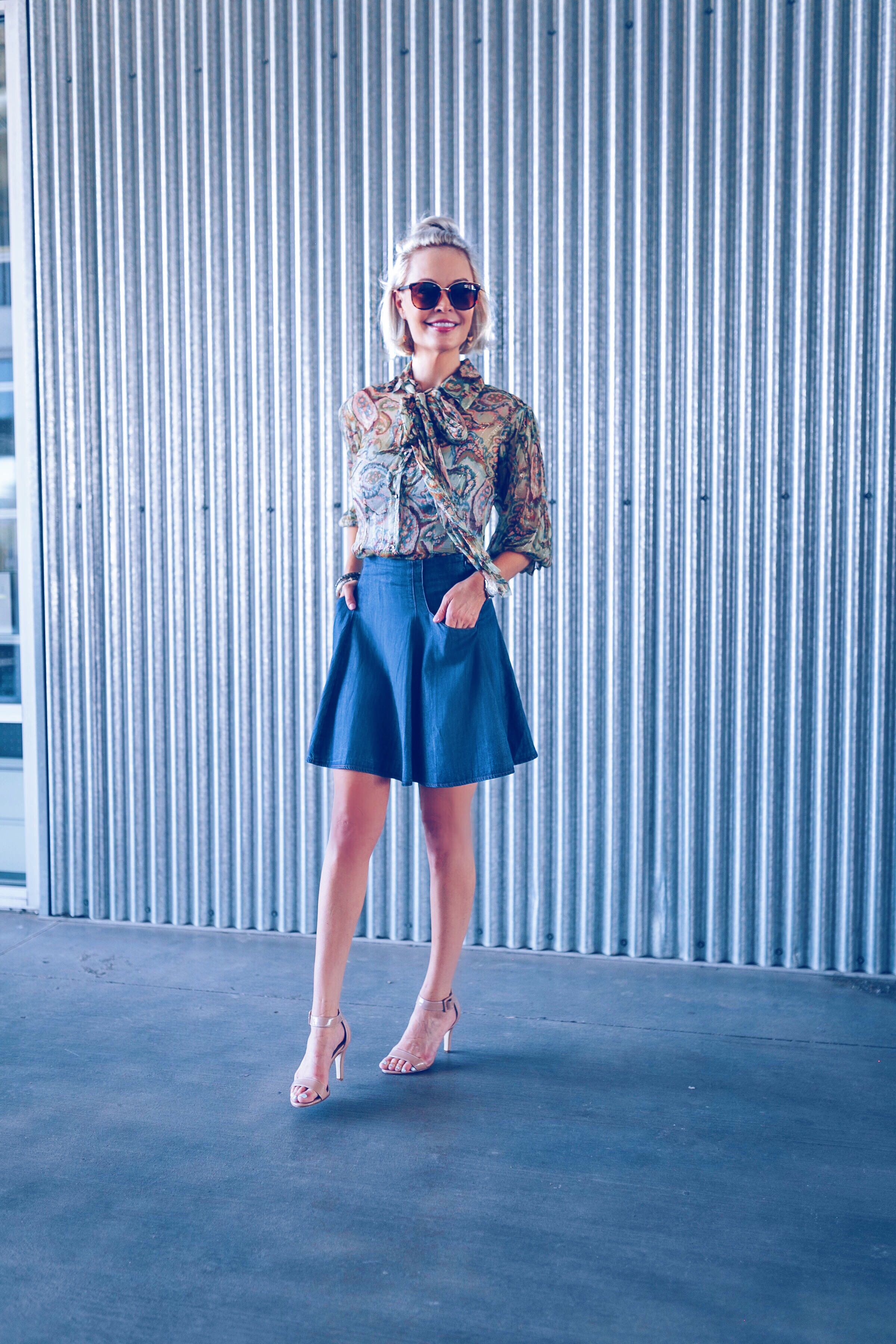 Location, location, location!  Hasn't that always been a cardinal rule?  It is for us bloggers (and hubands) while driving around looking for a perfect picturesque spot that will capture Insta drool.  It's super important to be comfortable with the overall energy to make a blogshoot worthwhile.  I'll also explain why collaboration with other bloggers is fun (HELLO, TRISTAN DENNINGTON of @thepolishedposey!) And why it's really all about the photographer.  Blog shoots can be expensive and labor extensive (try changing clothes in the back seat when it's 100 degrees.)  After several fails, I've listed my 3 tips for a perfect blogshoot at the bottom: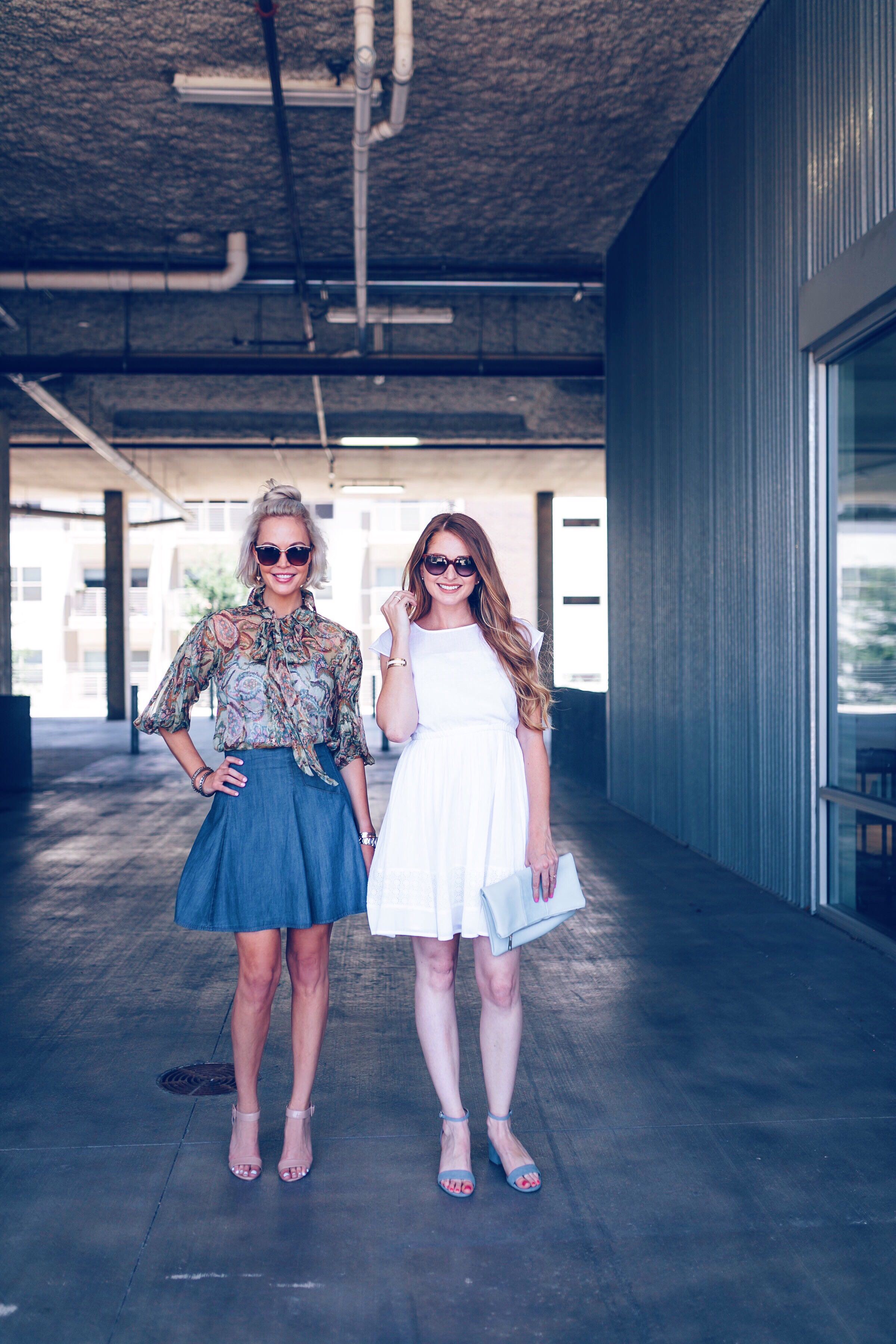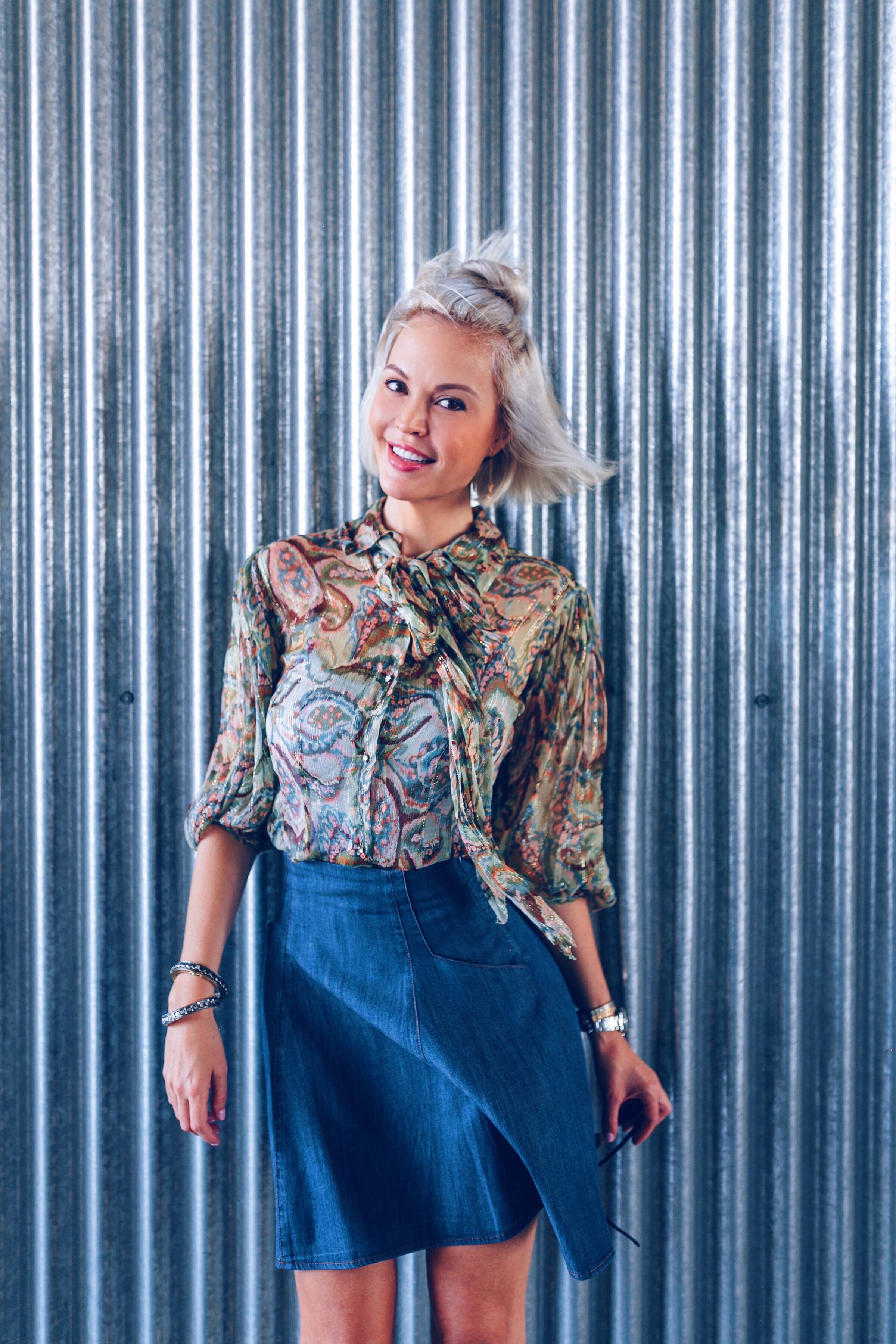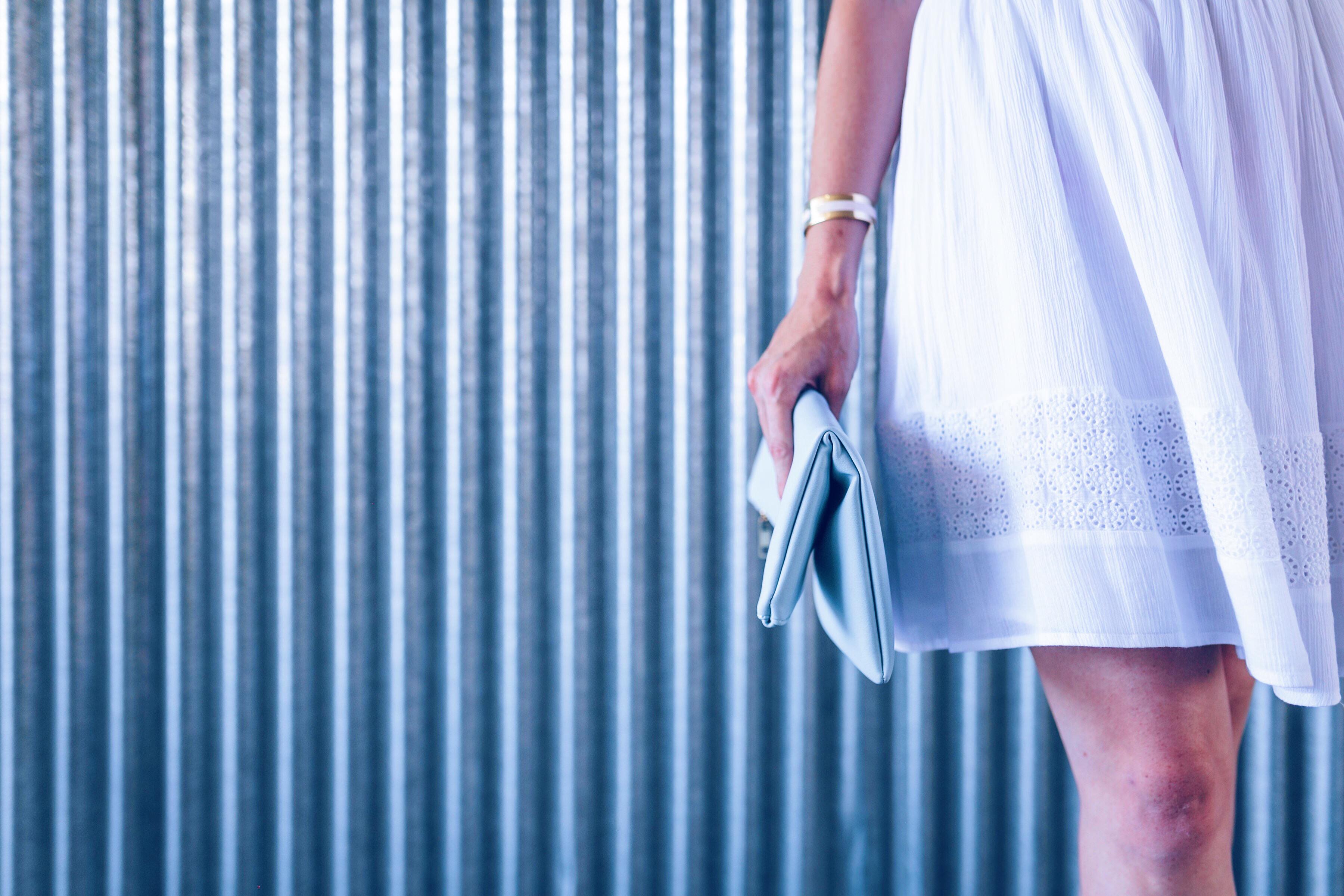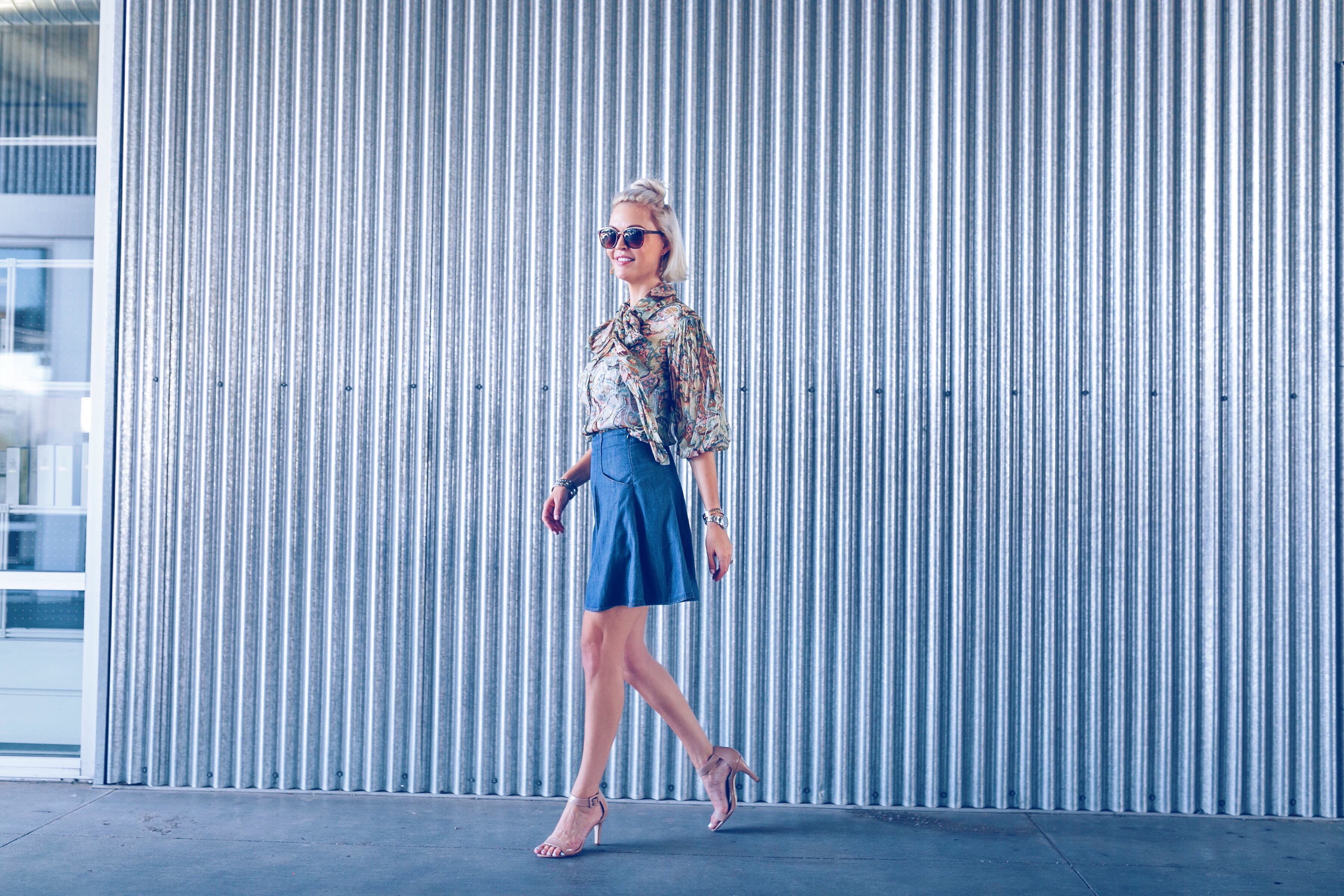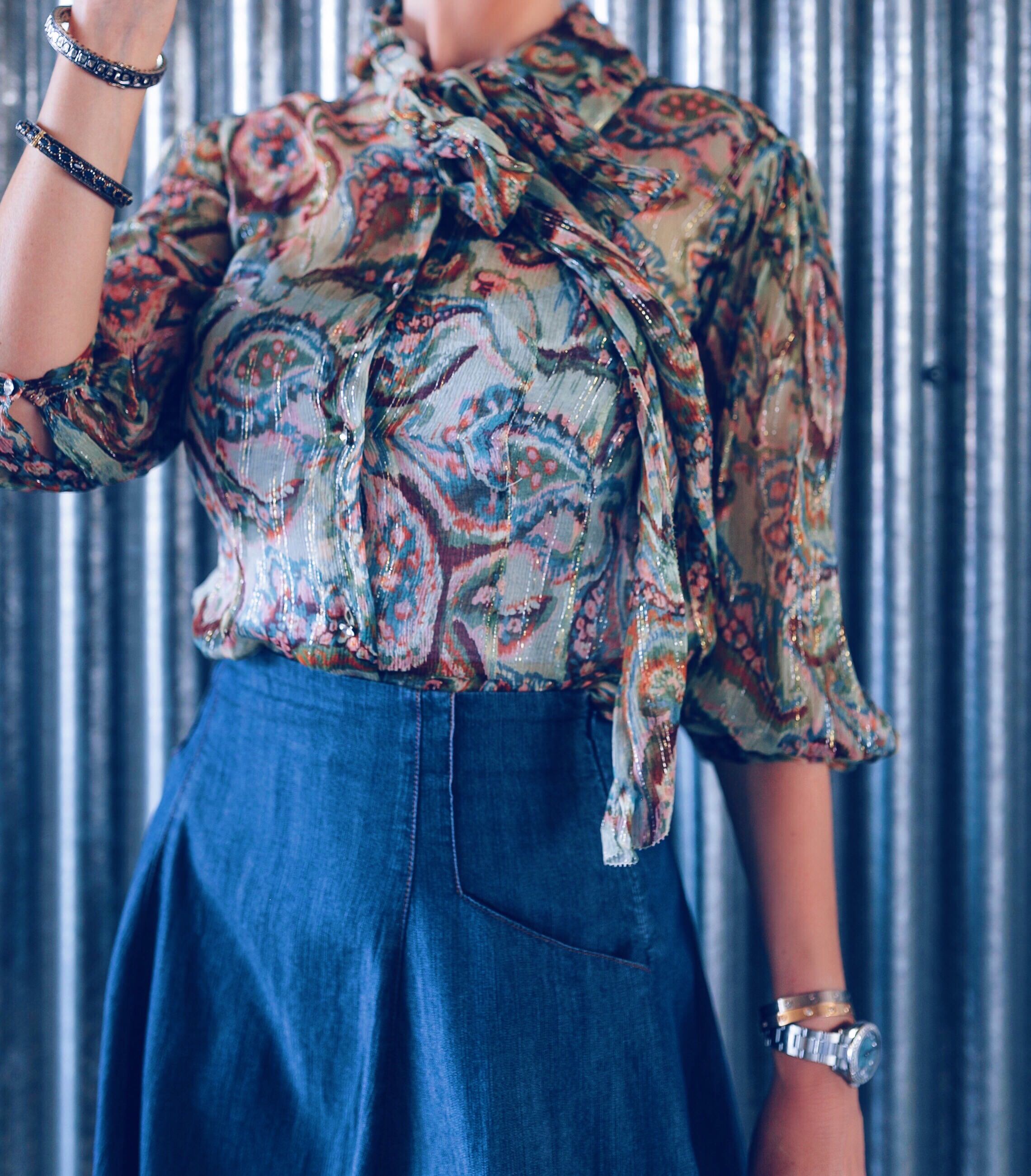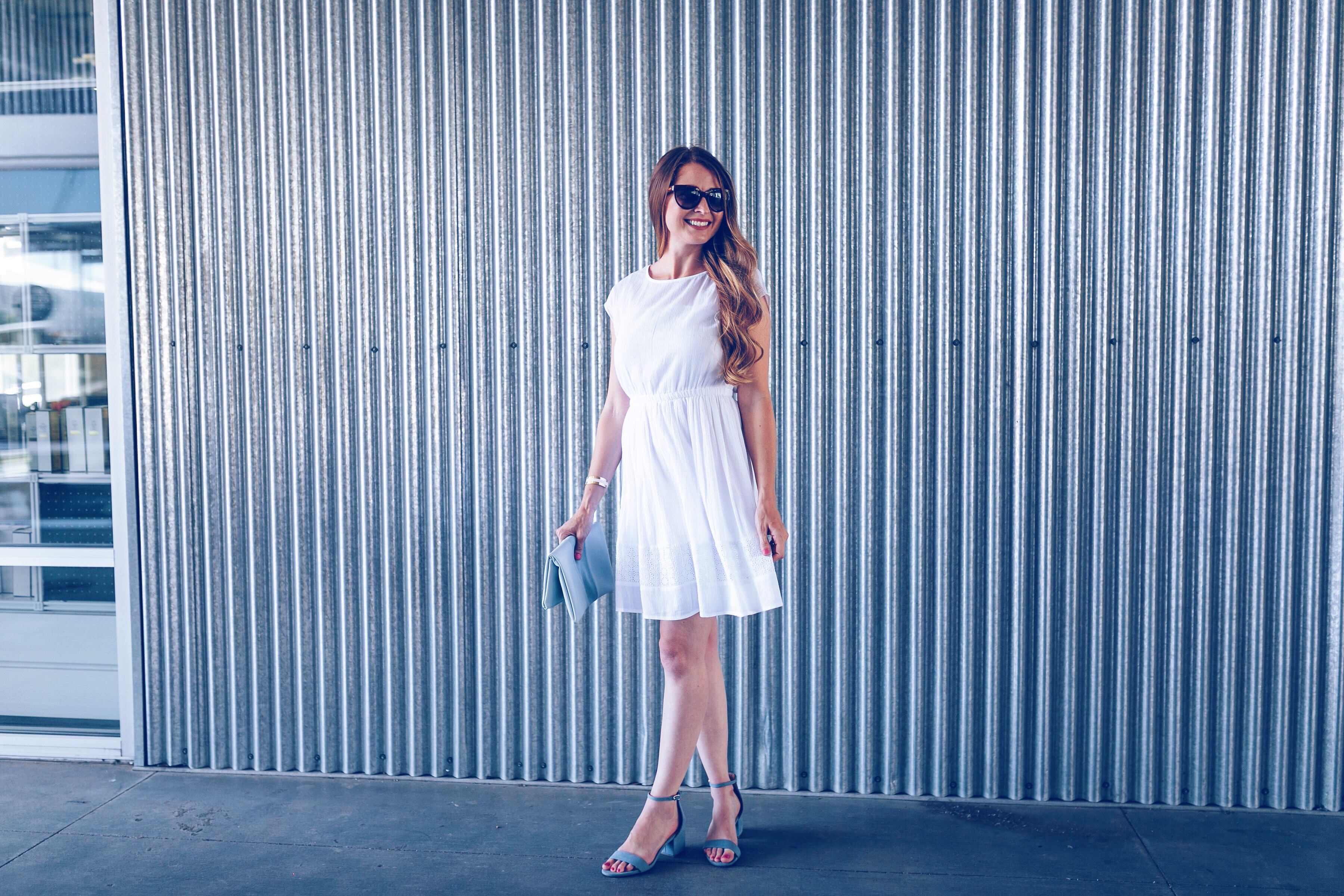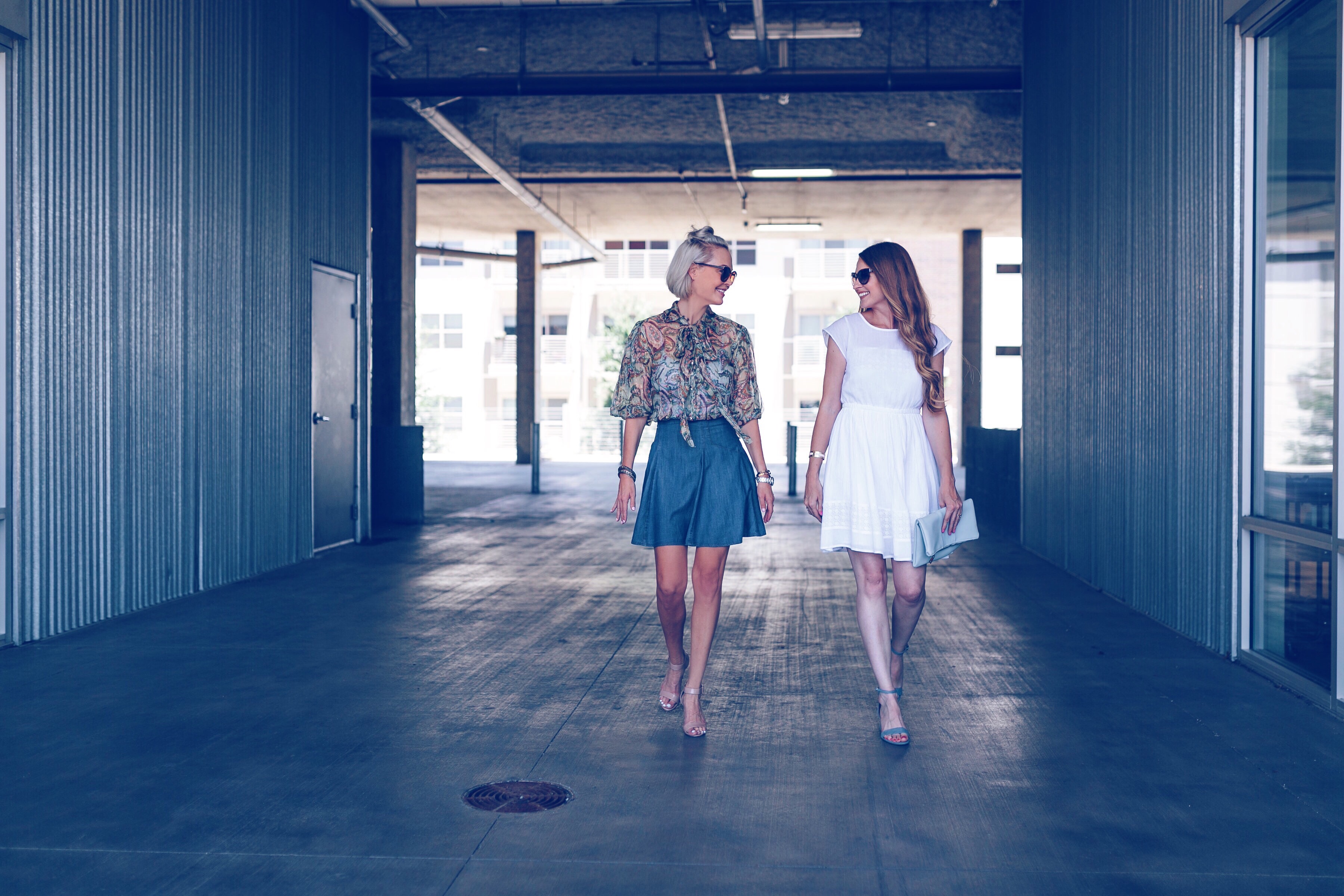 3 tips for a perfect blogpost
#1 NEW LOCATION : I decided to branch out and find someplace different than my "bubble".  DALLAS PEEPS: Sylvan 30, I'm loving this new location: 1. Although it was 100 degrees, there's plenty of shaded spaces.  2. Since it's a pretty new development, it's not overcrowded.   3. The vibe is very 'easy-going hipster' and were super laid-back about letting you change indoors.  4. walls and shade.
#2 COLLABORATE:  Who lives their life 100% alone?  It makes sense to shoot with another blogger that may or may not have your exact aesthetic.   Tristan and I have a completely different look and style, but our personality and common interests are in sync.  We're friends.  (not just "blogger friends" ; which those are fine too…back to the subject.)  Diversity shows up in so many layers: different style, different hair, different age.  Get creative with ideas like showing 2 polar opposite looks.  Do you relate more with similar body, age with either girl? Maybe both. Maybe neither.  At least you're still reading!
#BloggersUnite – I'm hashtagging that. NO REALLY.

Your audience sees a new dimension to you when shooting with someone else.
#3 PHOTOGRAPHER: (saved the most important tip for last)  A photographer is the conductor.  If you've communicated effectively your story line, then she/he has your sheet music. Now they orchestrate the shots to carry out your story.  BUT, only if you communicate.  Otherwise, you'll never find a good photographer.  As always, personality must vibe, and I'm lucky to have an uber chill, laid back, extremely talented girl that I'm lucky to have. 🙂
*share this & post pics of YOUR collaboration #BloggersUnite
xo, whitney