Report to Duty!  Military fashion trends have evolved over the years, but have been represented in some form or fashion originating from battlefields to runways to pop stars: Janet Jackson's Rhythm Nation and Beyonce's Formation performances come to mind.  Fashion tips taken from soldiers and generals morph every season, but one thing's for sure:  the trend is past, present and future.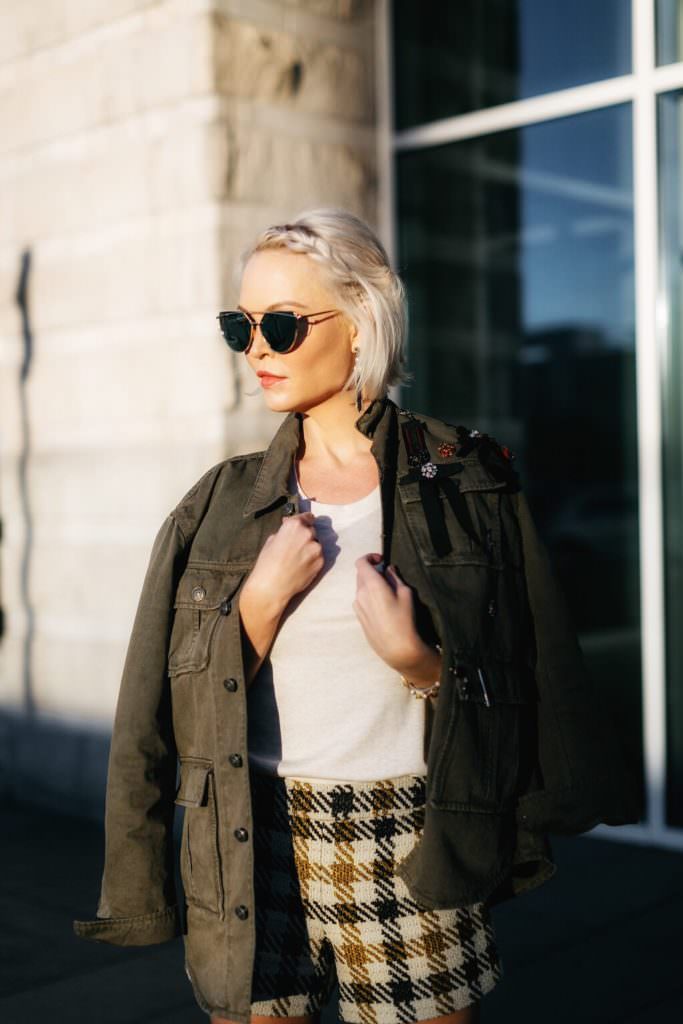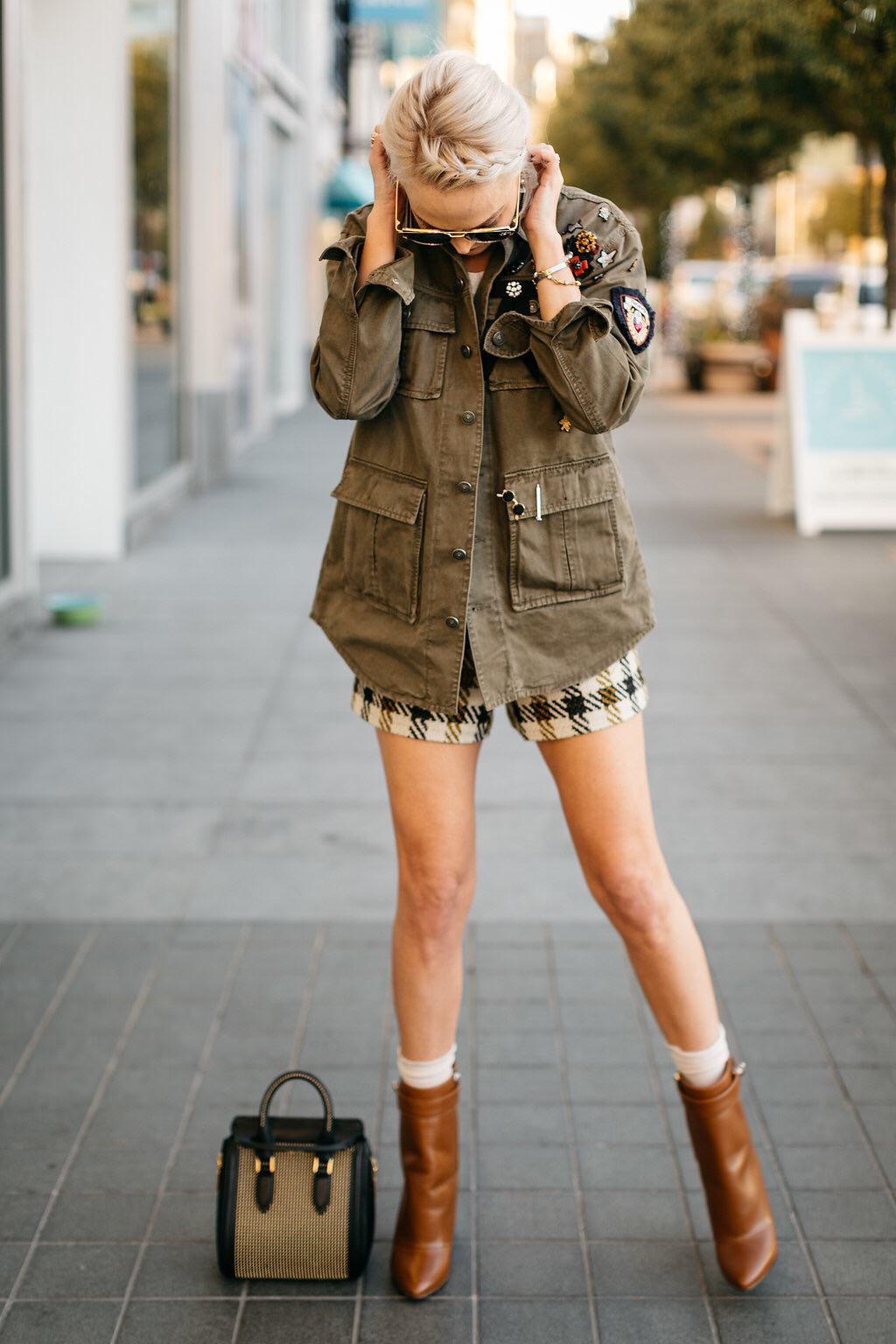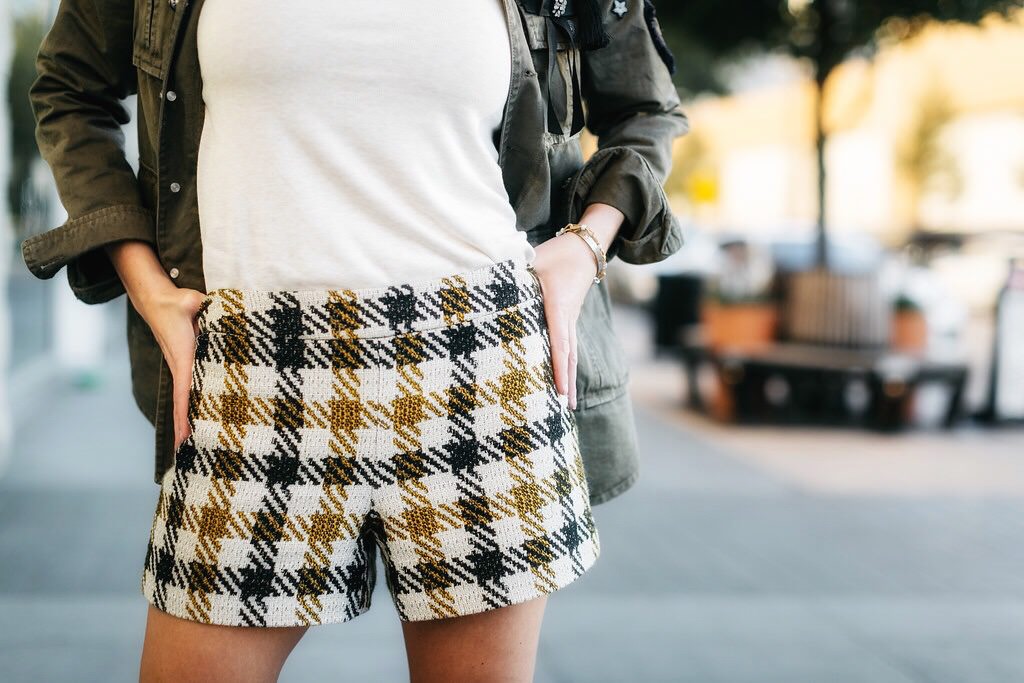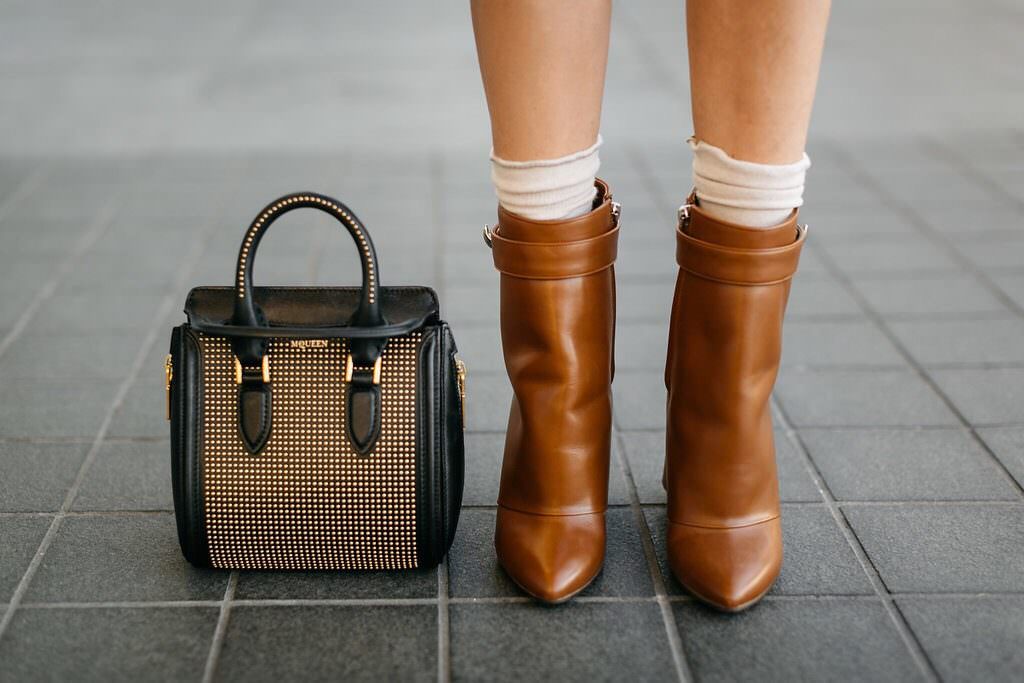 Shop my look: Military Fashion Trends 
Cinq a Sept Canyon Embellished Jacket / Givenchy Shark Boots / Alexander McQueen Heroine Bag
Military style is a way females can embrace a strong, powerful persona ranging from menswear to feminine inspired.
Think of the classics that were influenced from the battlefield: Trench coats, Aviators, bombers, embellished coats, and camouflage.  I've curated some of my faves you can have in your closet by end of week: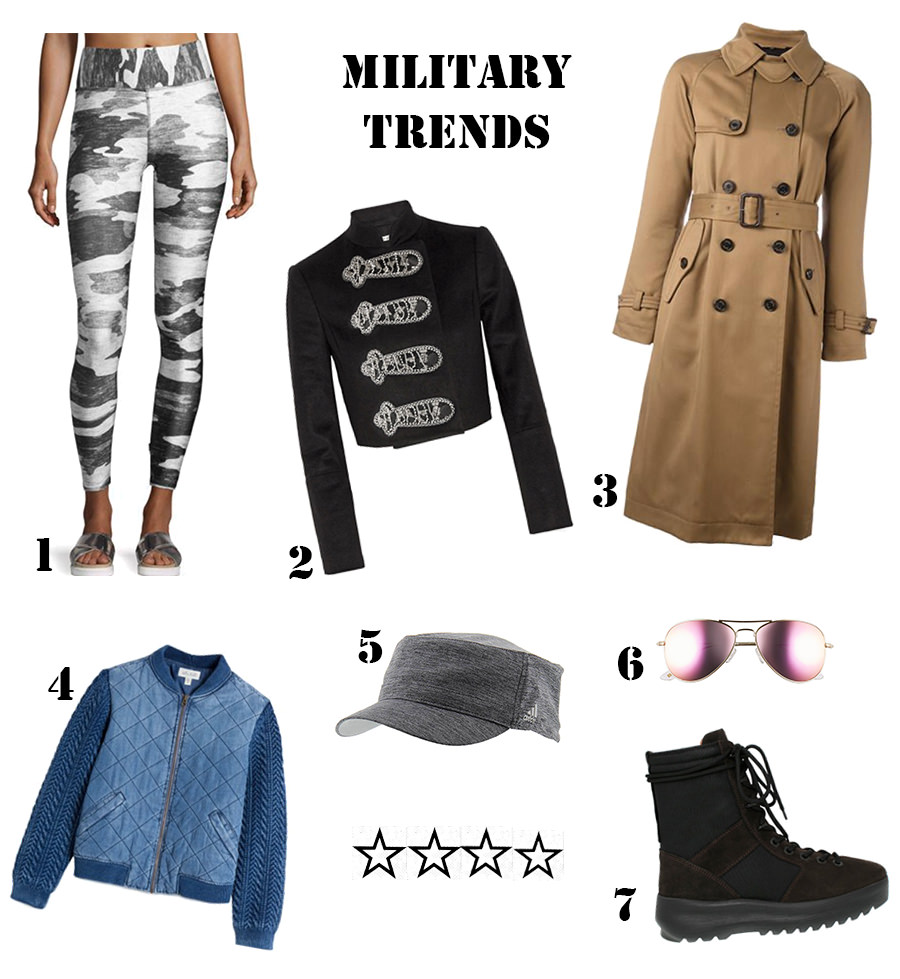 1 // 2 // 3 // 4 // 5 // 6 // 7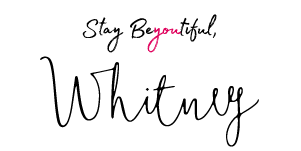 Photos by Beckley&Co