Online shopping: you're probably doing it wrong. As a self-proclaimed expert, I've mastered the art of surfing deals, comparing prices, reading reviews and even spotting dupes before I click and buy. Before you get suckered into buying that Instagram sponsored product or Pinterest cashmere sweater, this online shopping series is meant to give you all my tips on how to click like a pro. I'm sharing my exclusive online shopping secrets that I bet you don't know. Yet. Some explanations may be detailed in a technical manner, but trust the process…
Think of Amazon, Reddit, and Cosdna.com as your R&D team. They do all the research, develop the product, and lay out their conclusions. If you're not reading reviews, you're hurting your bank account and potentially, YOU. Just because a face product is touted by all to be the Holy Grail, is it worth a major acne breakout?

Winning Allure's "Best of Beauty" skin moisturizer, I was determined to see if Laneige Water Bank Moisture Cream lived up to the hype by turning to my dependable advisors.
Online Shopping Secrets Step 1 – REDDIT.com
Did you know there are sub-categories dedicated to Skincare Addicts and Asian Beauty ? You can find me in either forum scouring user's commentary…you can definitely call me a forum stalker. So, what's my "community" got to say about this miracle cream? Here's an example of how detailed these beauty guinea pigs break it down:
🚩 one Reddit user wrote:

Why does laneige have to use such overpowering levels of horrible fragrance. I tried this cream and while it did feel nice (I have very dry skin) I found it left my skin suuuuper oily in the morning.
Red flag noted: Anything with "fragrance" has a history to irritate my skin, so I continue to explore…
Online Shopping Secrets Step 2: COSDNA.com
This website was a game changer when one Reddit forum mentioned it. It's basically a Wikipedia product lab that breaks down each product by ingredient and scores them for acne | irritant | and safety properties. Aggregating info from savvy contributors, it makes hundreds of thousands products searchable. Still contemplating the moisturizer, here's a screenshot of the Cosdna data for Laneige Water Bank Moisture Cream. Don't expect anything slick or fancy on this website, It's very medical and clinical without the fluff.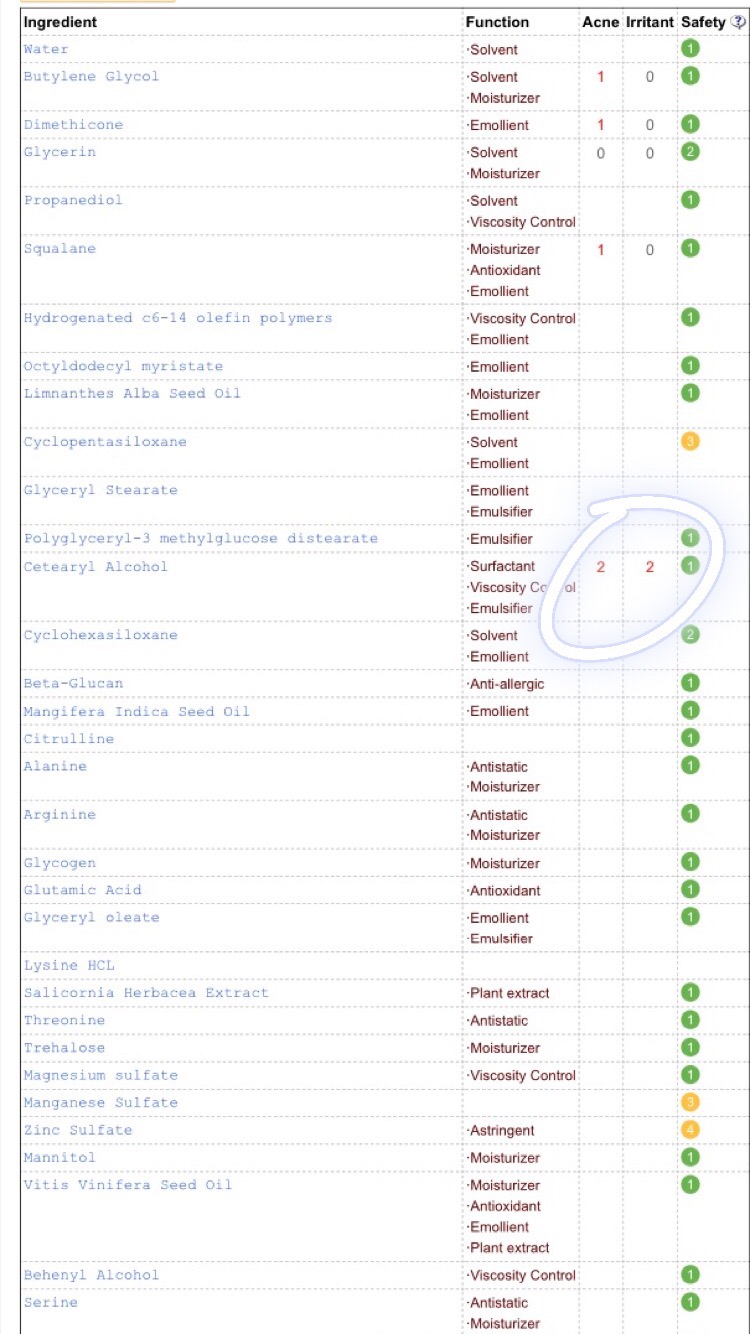 See the irritant and Acne prone ingredients I have circled? I had given up on buying it, but I didn't want to give up on Allure's winner yet.
Online Shopping Secrets Step 3 – AMAZON.com
She may be jealous I don't turn to her first, but she's equally still important: competitive price, reviews, comparable products, and free shipping and returns (holla Amazon Prime). Here's the product's breakdown:
😁 $28.99 on Amazon (versus #32.00 on Sephora)
😁 PRIME – it can be here tomorrow.
❌ yep, it's smelly! Amazon reviewers echoed those of Reddit users, so why did you lie, Allure? You've hurt me and you'll have to earn my trust again. Not breaking up, but just guarded.
⚠️SUBSTITUTE: Laniege Water Essence. It has the same benefits as the moisturizer, but it's lighter and not smelly. It's also less expensive for under $20. Score!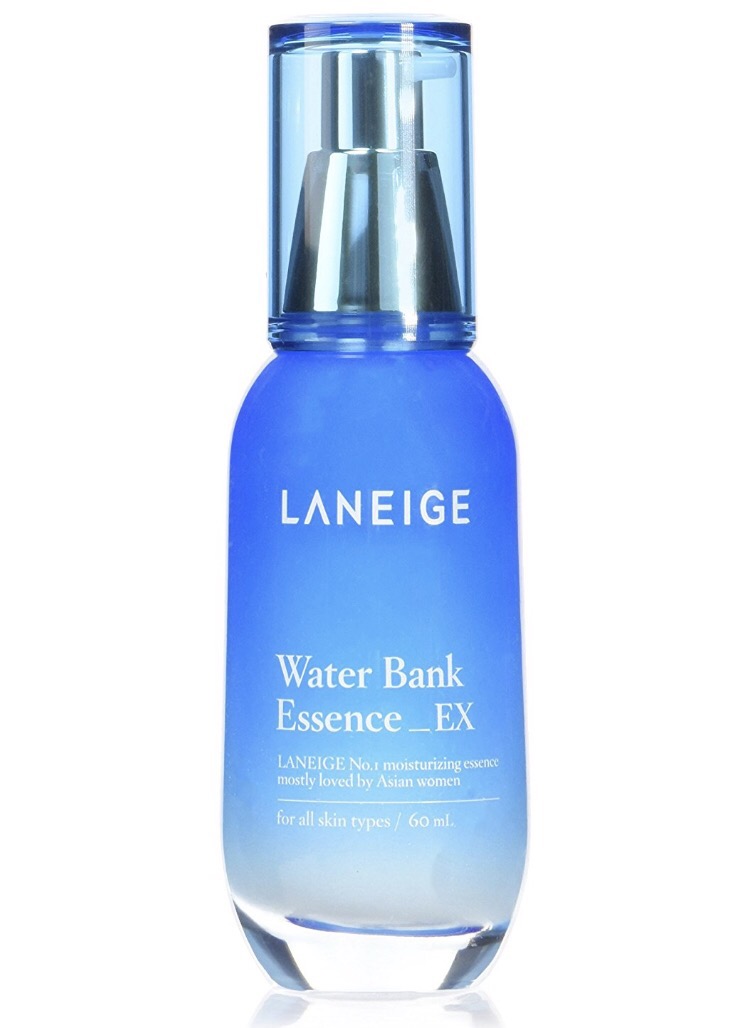 Be sure and subscribe so you don't miss more of my ONLINE SHOPPING SECRETS!