Good things come in three's – 3 stooges, 3 sheets to the wind, Destiny's Child and "Beetlejuice, Beetlejuice, Beetlejuice!!!".
The "rule of three" principle suggests things that come in threes are inherently more humorous, satisfying and effective than any other number of things.
Why not use this principle to express gratitude every single day?  
"Thankful" should be on the tip of our tongues since Thanksgiving is right around the corner.  I guarantee with this goal in mind, you can find three things before noon that you're thankful for!
Snap a photo that captures the things you're thankful for and hashtag #MyThreeThings to share on Instagram and Twitter.
🙏🏻 Every day until Thanksgiving, share 3 things you're thankful for with hashtag #MyThreeThings
Click To Tweet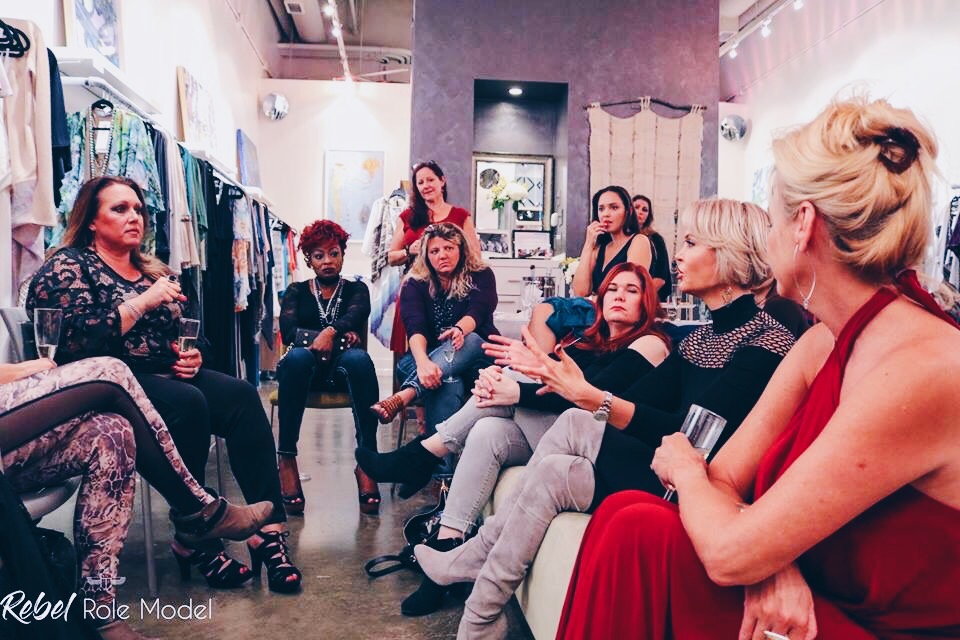 Why?  Because by sharing the things you're thankful for, you'll share a positive message on your platform and a positive message to yourself.  Make your Insta grid full of reminders of your blessings and happy moments behind the typical one-dimensional images.  What made you smile in that picture? What made you put on that red lipstick?  How do you feel after the perfect lunch with a friend?  Tell more about your story that deserves not to be edited.  Pictures are worth a thousand words, but words that paint the entire picture are invaluable.
Since I've started journaling #MyThreeThings daily, I've noticed beautiful patterns and messages that come alive at the end of the day with pen and paper.  I've tried converting to all things digital, but I'm more mentally and emotionally connected when I write down my thoughts.  The doodling and scribbles have a way of pointing arrows to the meaning of my day – not always monumental, but always significant.  I didn't leave my house Saturday because I wasn't feeling well, and I didn't realize how amazing my day was until I wrote it down in my journal – Favor, phone call, and Dixie.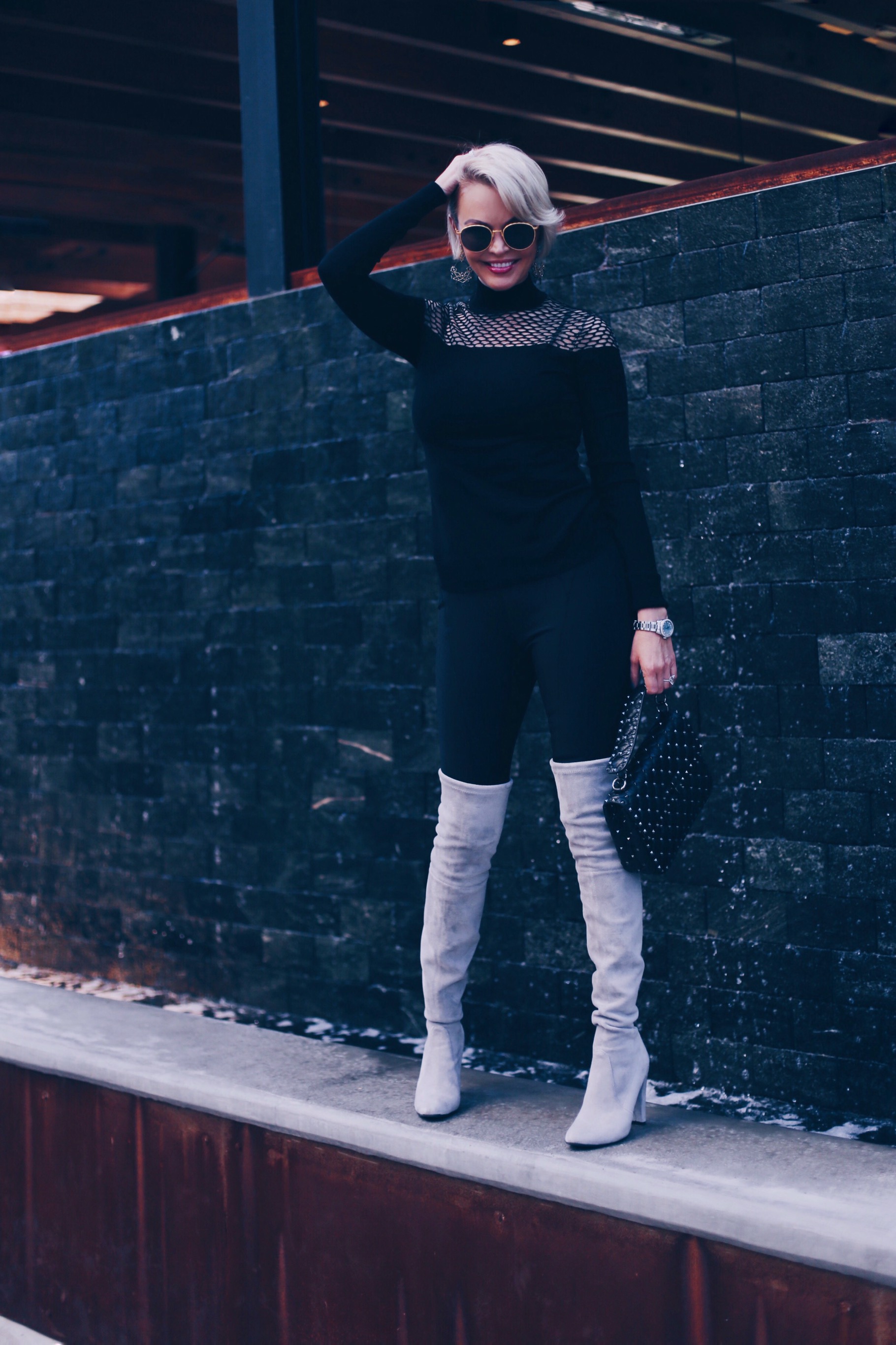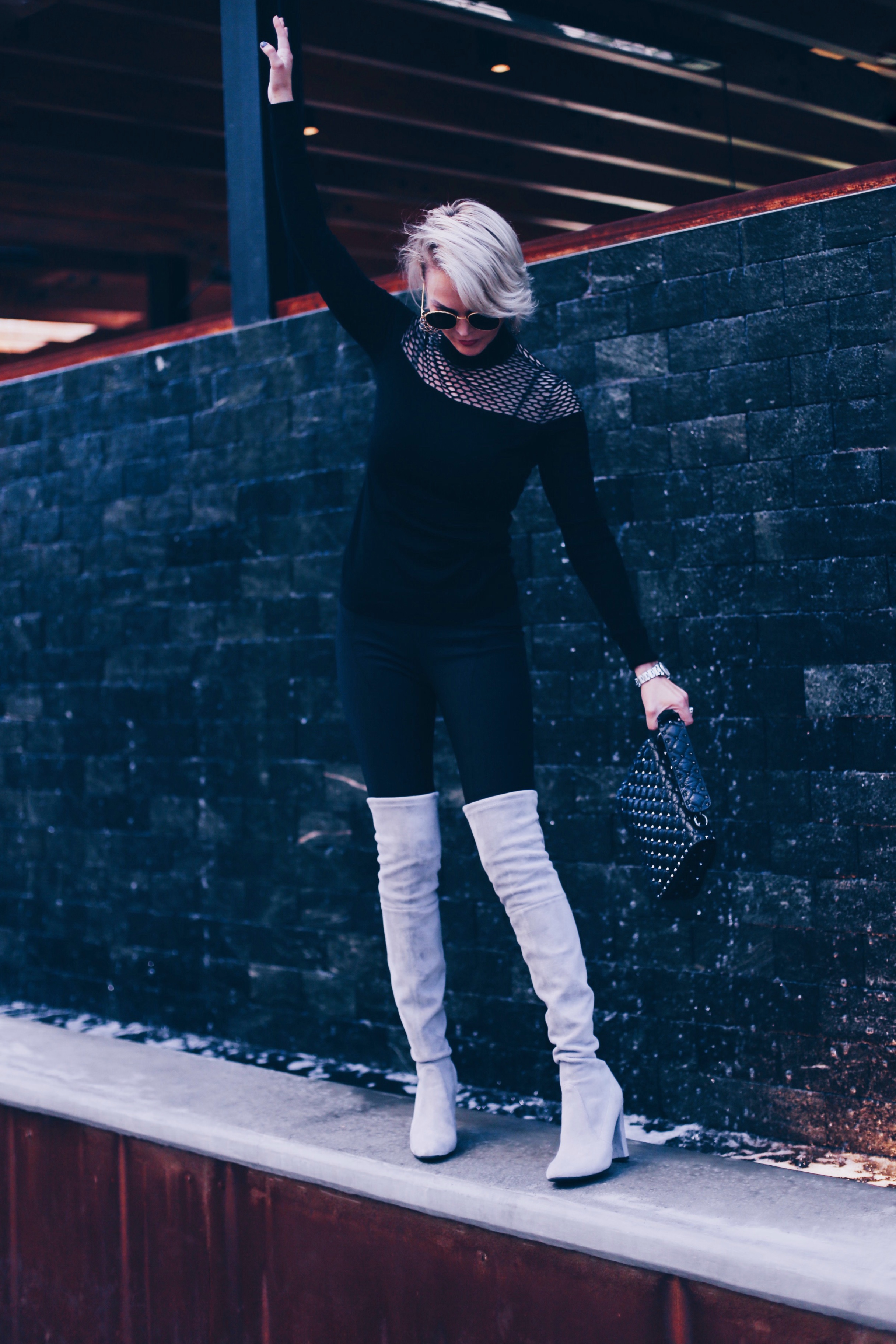 I ordered Favor and the delivery driver's name was Whitney.  She asked my middle name, which I thought was odd, but when I said "Brooke", she said, "mine too!".  How did she know?  Or if she didn't, why did she ask?  I truly think God puts fun and humorous reminders to not ignore the silly, little things.  Reminders that we should enjoy them and SHARE them, because how else would you know my middle name?
Dixie is one of 3 spoiled dogs (another "good things come in three's") and the phone call was from my mom, so I'll spare you the details and just say they were pretty darn special.  Hence, my 3 (simple) moments.  See how easy?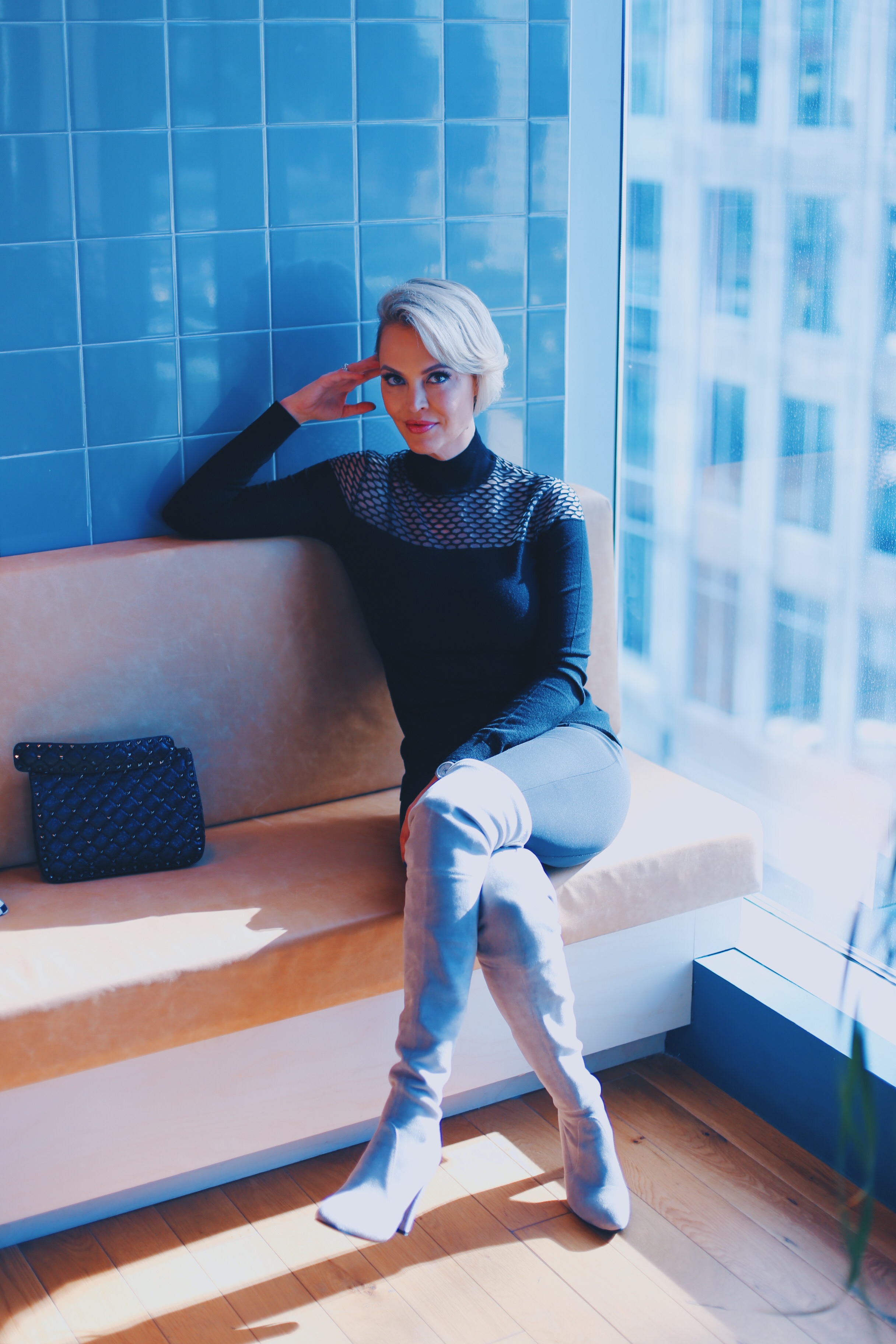 #MyThreeThings this week…
WORK.  Yeah, I said work.  I've been intentional at creating an environment and surrounding myself with people that make my job easier, more enjoyable, and most of all:  productive.  At the end of the day, being "happy" in the workplace is great, but for me, my joy stems from getting things done.  We were made to fulfill a purpose, and sometimes we can't do it all on our own.  We weren't meant to be a jack of all trades, so quit juggling and throw that annoying ball to someone else.  I was moving at a snail's pace before I learned to delegate tasks that I'm just not good at.  I'm also sharing office space a couple days a week with 2 creative and entrepreneurial friends that motivate me to work harder and smarter.  "Iron sharpens iron" in all aspects of life and we have the freedom to CHOOSE our friends and the co-workers we gravitate towards.  Even in a corporate office environment, having lunch with a mentor or sharing ideas with a person you respect will result in more job satisfaction.  Who doesn't want to wake up excited to slay the day?  Creating your own environment is the first step to having control of your future.  I promise. Check out my sister and office roomie, Tiffany Hendra's Instagram below.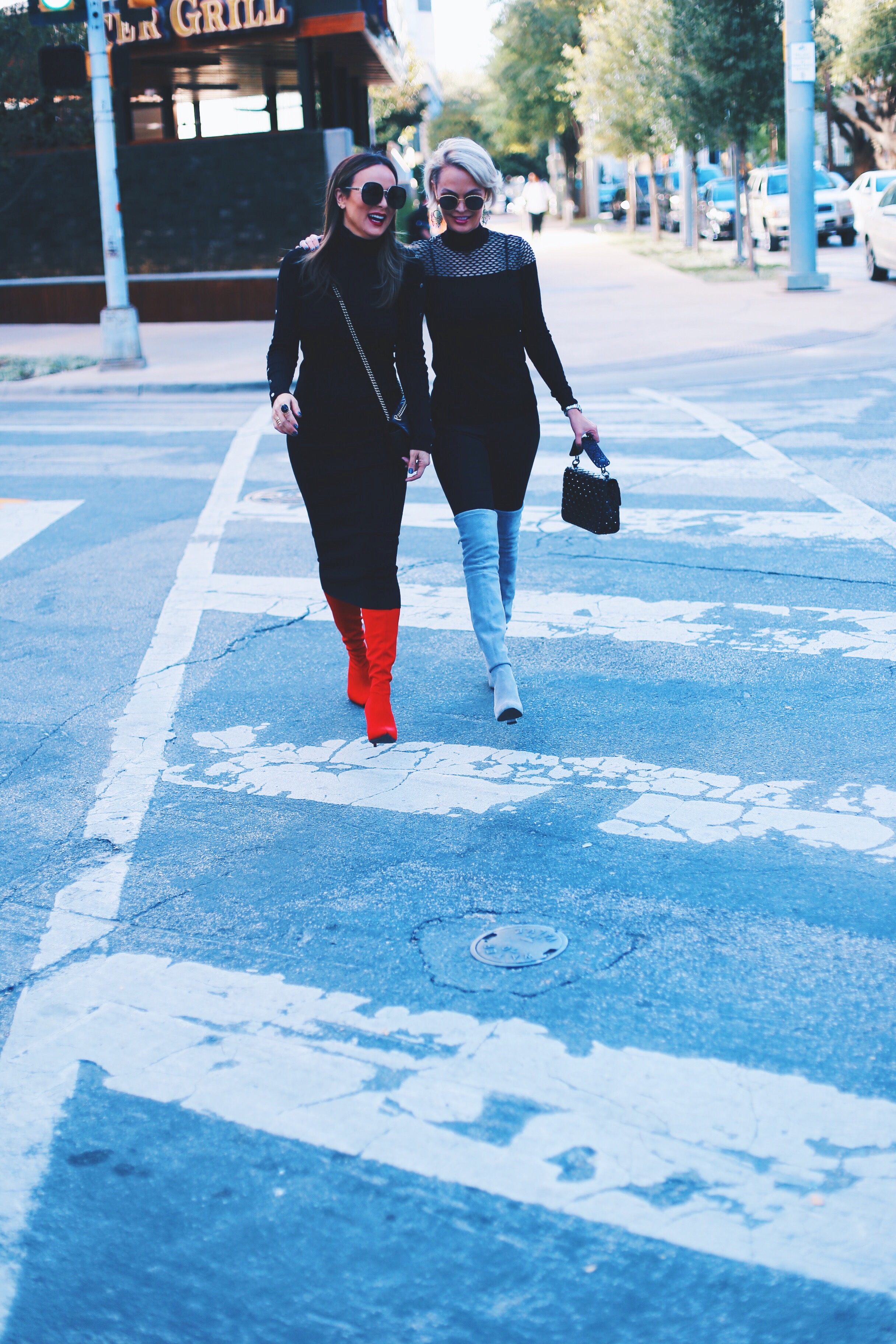 WEATHER.  Speaking of things you're thankful for – This week has been a dream to be outside.  Photoshoots are a million times more enjoyable when you're not changing in your car in 100-degree plus weather.  Have you noticed how people, in general, are more polite when it's patio weather?  Could it be the extra margs or does the temperature have that much impact on us emotionally?  I think the latter, which explains the outrageous cost of living in SoCal.  I would definitely pay a premium to have every day like the day of this photoshoot. #WorthIt.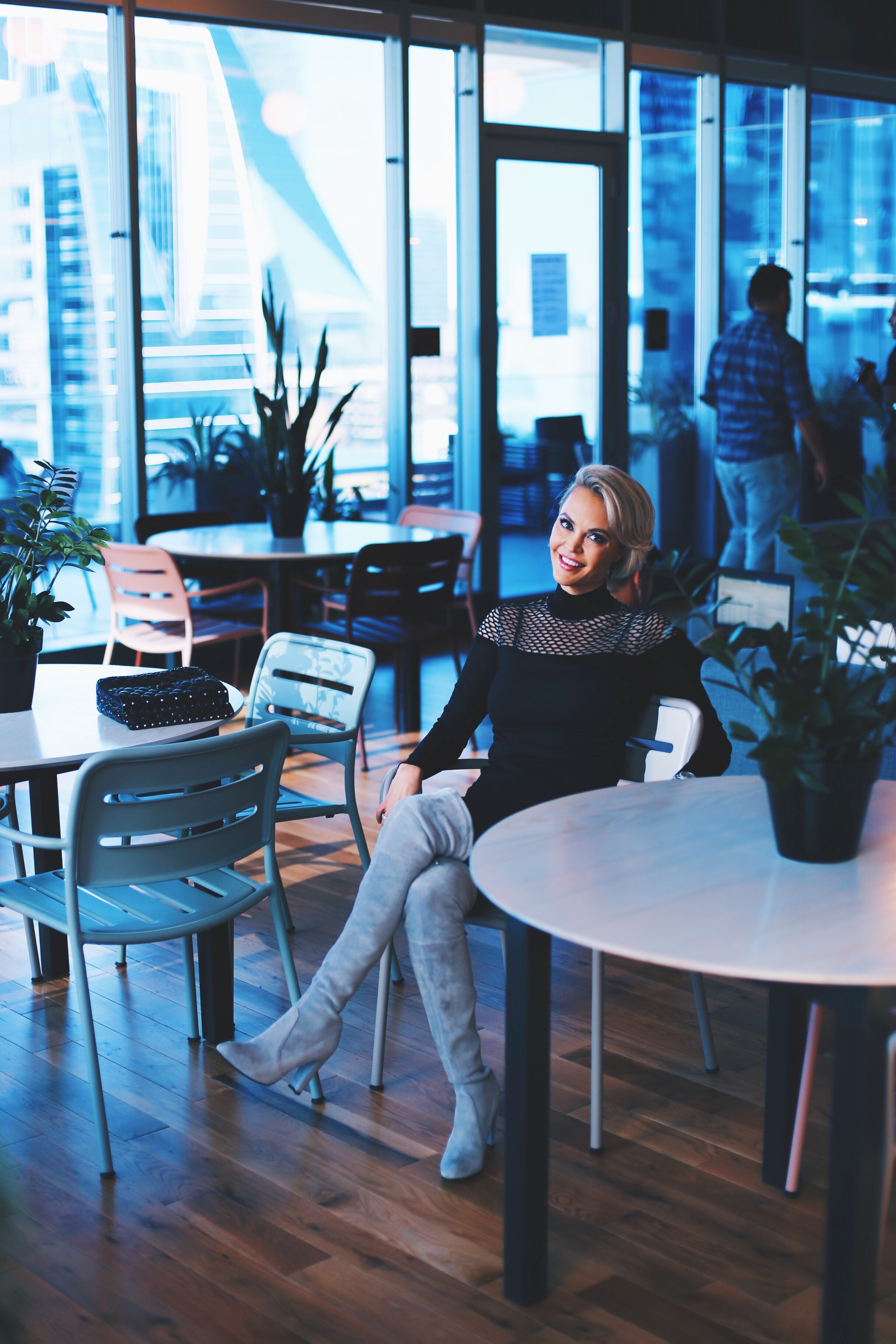 WOMEN.  I attended an inspiring women's group at designer Abi Ferrin's boutique in West Village.  It was a small group and most were women I've never met.  We shared personal stories of bravery, overcoming hardships, and empowerment.  And we committed to STOP competing, gossiping, and degrading other women because we've all been at events where there's at least one catty conversation going on!  Even if not participating in the trash talk, step up and SPEAK UP that you won't tolerate it.  It takes courage to "rain on the gossip parade", but it's so interesting to see the people that chime in with support versus the Debbie Downers that roll their eyes.  Abi encouraged us to say 3 positive things about the person after meeting them.  And do you know what I realized that entails?  Actually having a conversation after meeting them.  It doesn't take long – literally just follow up with a few questions.  I promise you'll be able to find 3 things you're thankful for, even if "pretty lipstick.  Love her accent.  Good eye contact."  The list doesn't have to be deep, but try keeping a section in your journal of the people you've come across DAILY and jotting down the positive aspects.  I promise you'll at least remember their name. 🙂
photos by Sarah Mitchell @sarahkatmitch