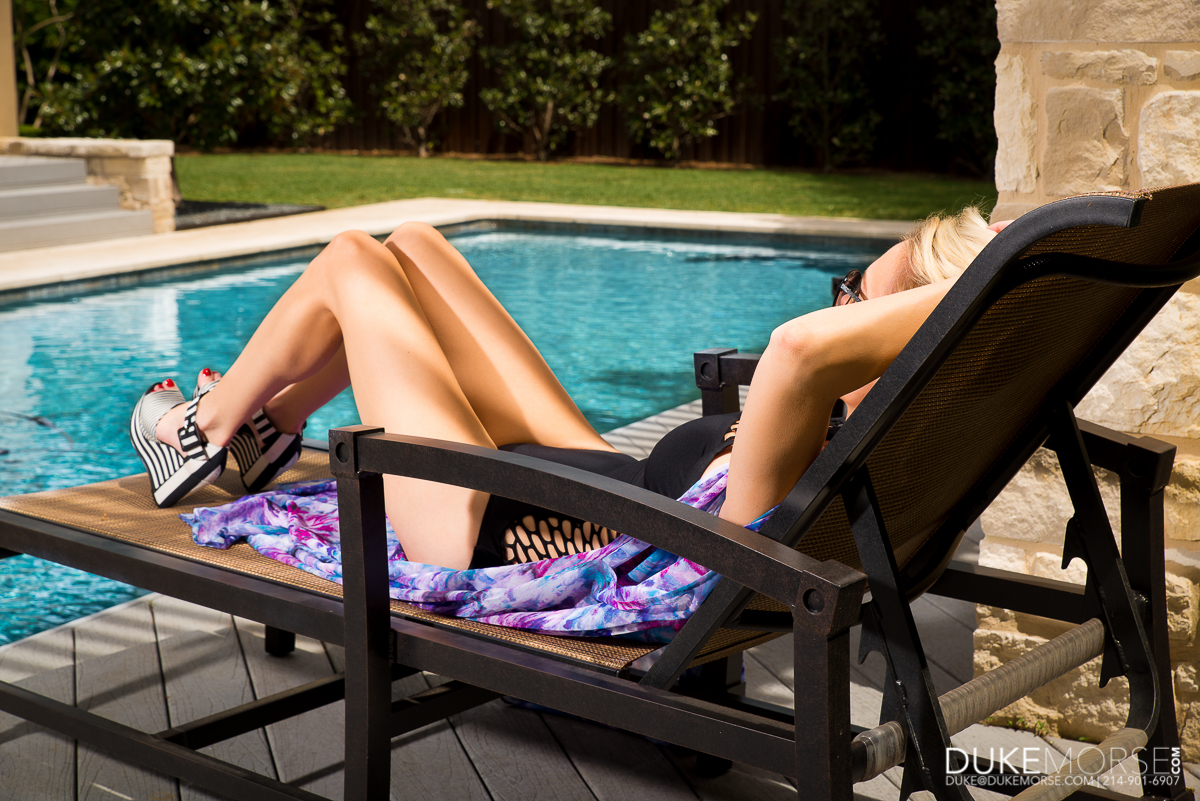 Ya know those days, albeit sunny and tropical, you don't feel like donning a teeny-weeny bikini?  Yeh, those days.  Newsflash:  one-piece swimsuits are B A C K.  No, seriously, there are some strategically placed cut-outs that make it a killer look…sometimes more than the run-of-the-mill bra top and panties.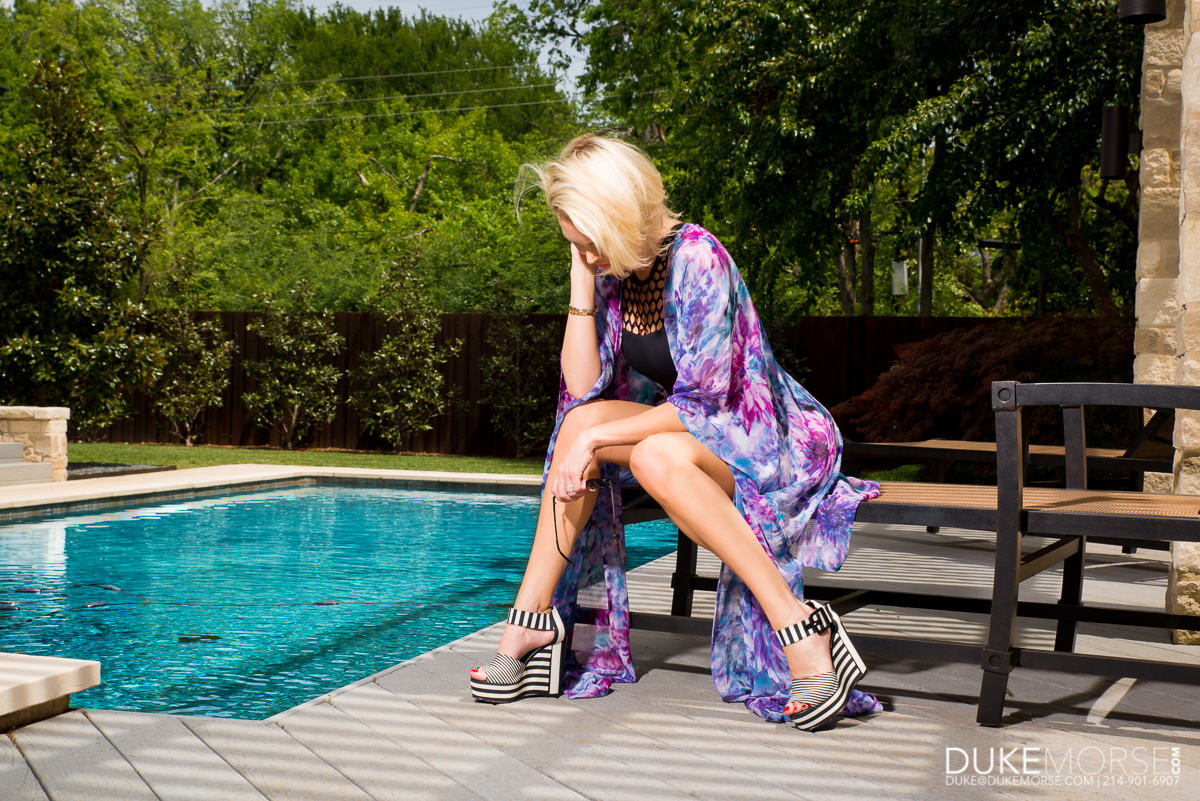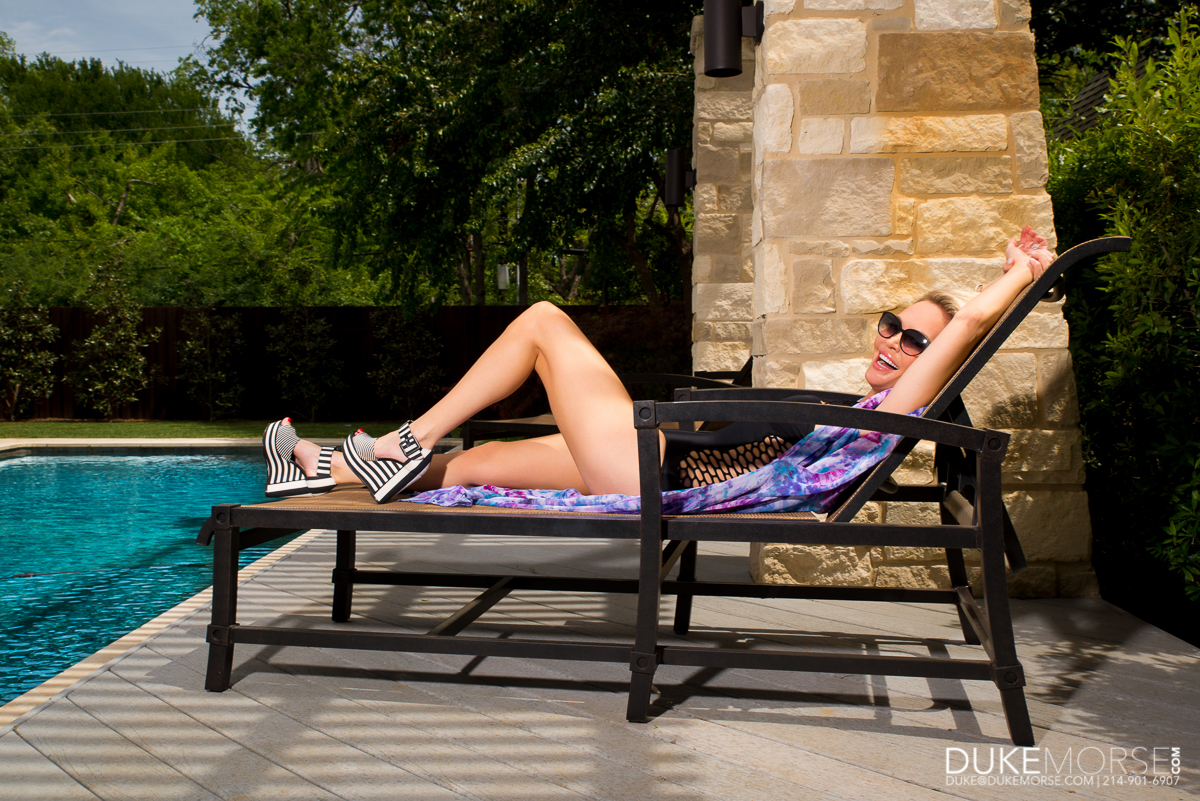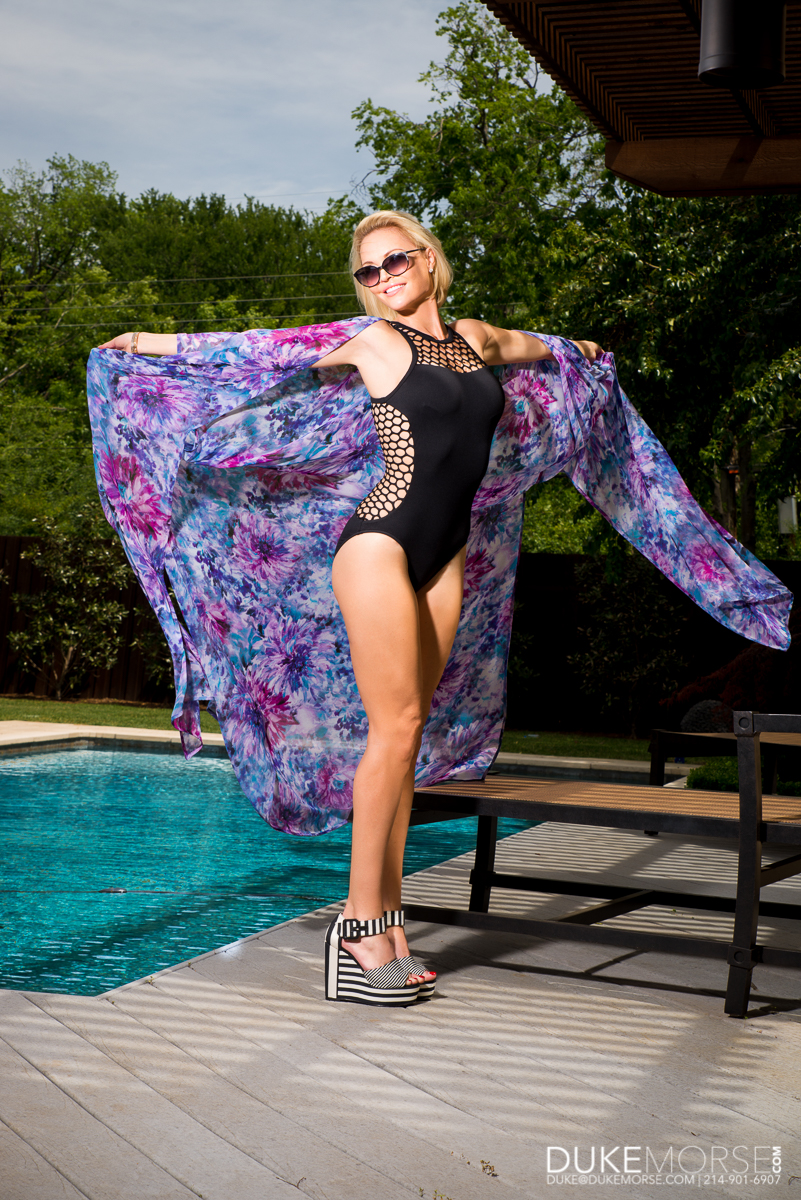 Shop this look: SeaFolly One Piece / Abi Ferrin kaftan (similar) 
Ever heard "leave something to the imagination?".  There's something sexy about making it more peek-a-boo versus va-va voom.  I won't lie: I'm not tossing my bikini's anytime soon.  I'm just mixing it up a bit and choosing not to flaunt all I've got.
Touch of glamour, dah-ling.  Throw on a great kaftan (this one from Abi Ferrin), and stroll around the house all day feeling like you're on a yacht vacationing in St. Bart's.  That's where we all really wanna be, right?  Fake it til' you make it.
Bring on the 5″ wedges.  Nothing screams a Vegas pool vibe (there's a time and place), than acrylic heels and string bikinis.  But, paired correctly, you can get away with a modified look when you keep it classy on top.  Consider it the swim-wear mullet look:  Business on the top, party on the bottom.  (These happen to be vintage Pierre Hardy shoes–sorry, they're one of a kind.)
The best part about this one piece: it doubles as a bodysuit.  Check out this modern take on the classic tuxedo suit I wore many, many times this past Fall season: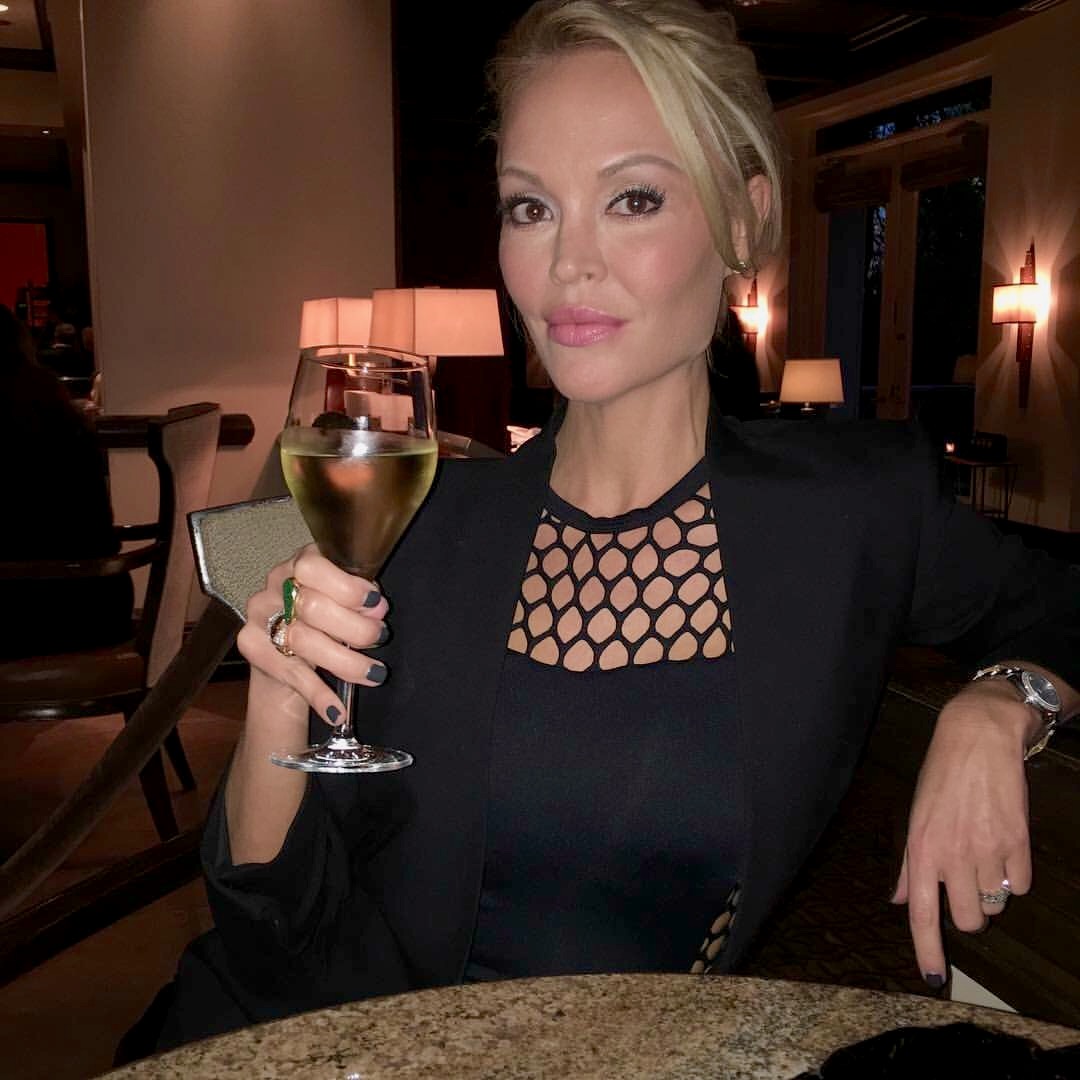 Yes, the tan lines are a bit unique; but, hey — makes for good conversation.