The "rule of three" principle suggests things that come in threes are inherently more humorous, satisfying and effective than any other number of things.
Why not use this principle to express gratitude every single day?  
Snap a photo that captures the things you're thankful for and hashtag #MyThreeThings to share on Instagram and Twitter.
---
When I become too obsessed with shopping, I dull my mental growth. When I am too consumed with learning or reading, my fitness goals suffer. When I have my nose in a book 24/7, my style suffers. It's all about balance, right?
#MyThreeThings this week are about finding balance with body, mind, and soul.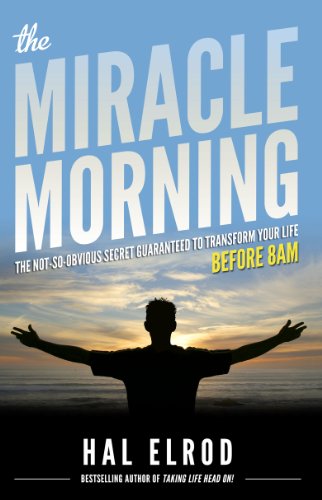 If you had told me 2 weeks ago that I would be finding balance by reading anything with 'morning' in the title, I would've thought you were delusional. But, here I am soaking up every last word as I'm driving, walking, and completing boring household chores. Doing dishes aren't half as bad when I'm itching to get to chapter 8!
Superficially, the book promotes a morning routine of:
getting up an hour early
meditating
affirming
journaling
exercising
blending smoothies with superfood
BUT…the main takeaway was:
the core of personal development is repetition.
Click To Tweet
I'll soon be on auto-pilot with my new morning routine and, by repeating these steps day after day, increasing productivity is guaranteed. Bottom line: if you're already a morning person, don't waste your time. If you're a lollygagger like me (sounds so much more confusing than lazy), then it's a must-read.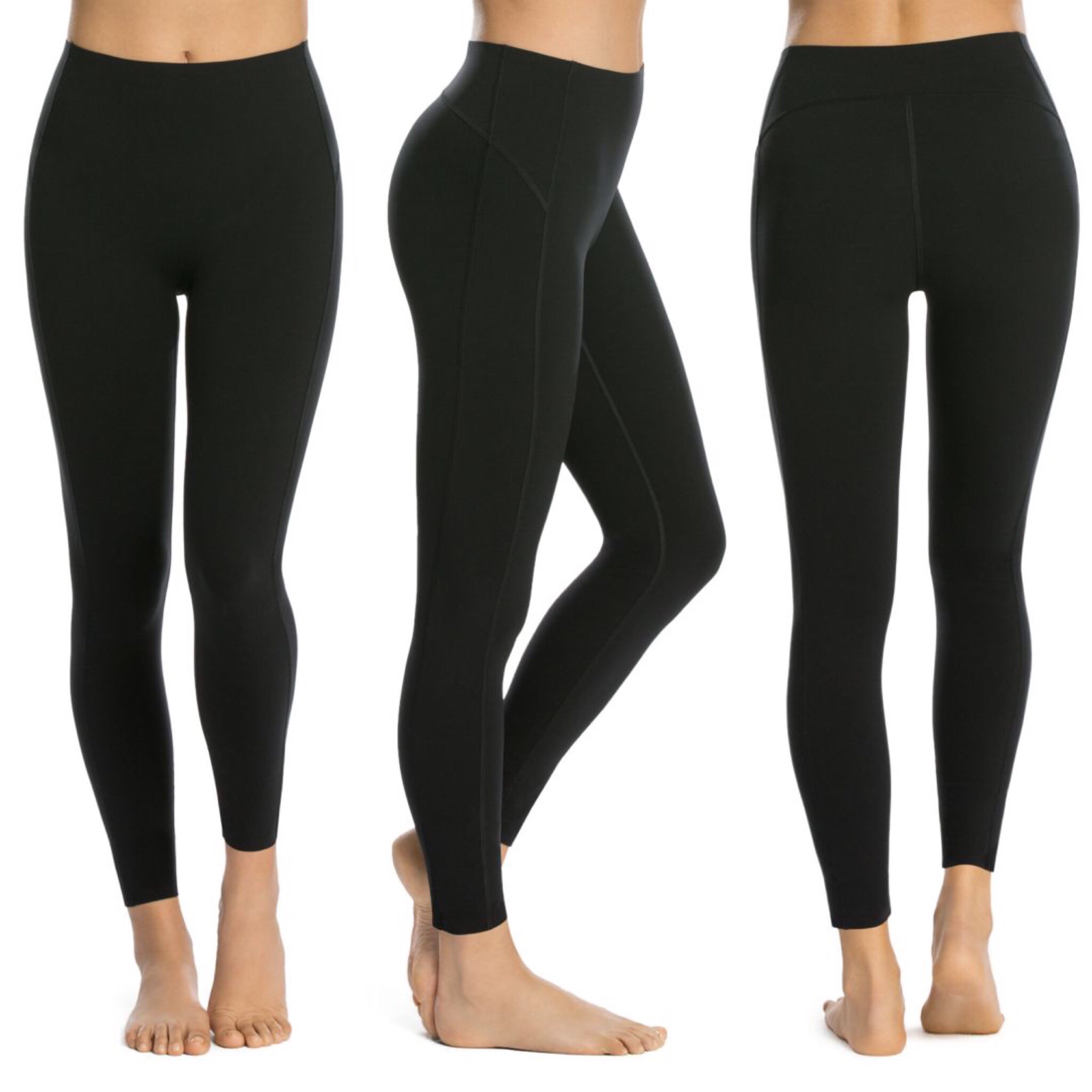 Ladies! Get to your closest SPANX retailer, and check out their new line of leggings. And dare I say jeggings? Oh, yes – I just did.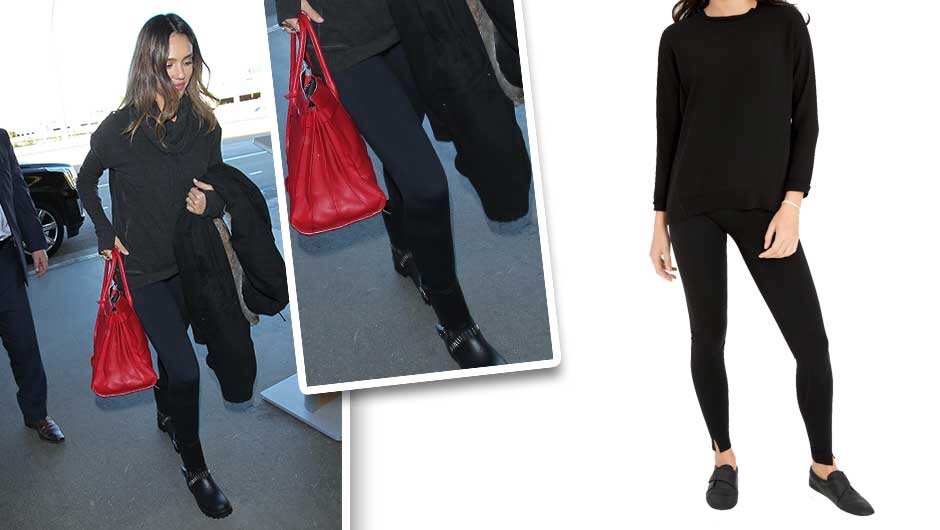 Think of them as the fancier big sister to Lululemon (but, the same price…maybe cheaper!) I feel way more comfortable going out to dinner in these versus any other leggings I own. There are lots of yoga pants that take you from yoga class to errands, but these take you from yoga class to date night! (just be sure to shower in between).
If Jessica Alba Isn't Ashamed To Flaunt Her Spanx In Public, You Shouldn't Be Either
Click To Tweet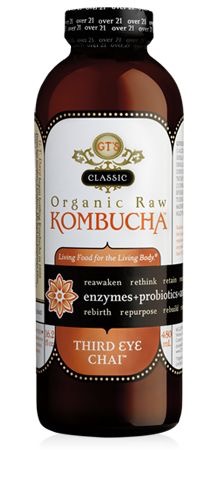 I've officially drunk the kool-aid. I resisted for a long time because the gunk at the bottom grossed me out. BUT, it's grown on me and I actually enjoy the taste now.
It has sooooo many health benefits and my digestion/gut health has been thanking me since including it in my morning routine. (Back to #1 guys!) Plus, did you know that you must be 21+ to buy some brands because the fermentation process produces alcohol content? I'll never pass on a healthy buzz!
Check out my last #MyThreeThings post to see more things I'm thankful for.