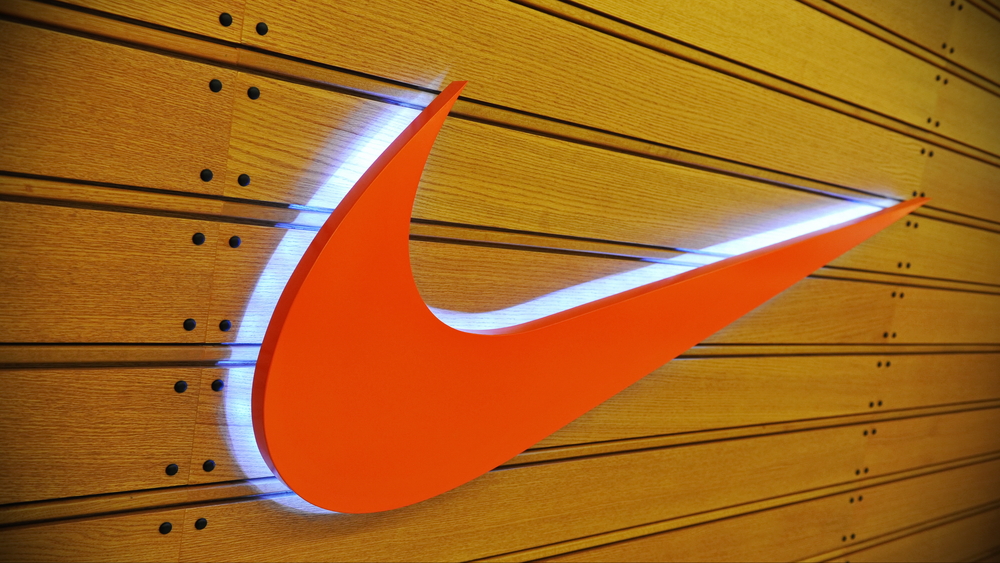 "Nothing to it, just do it."  My dad's simplistic way to say "get off your butt".  Even at a young age, I thought too hard on HOW to do something instead of DOING it.  I argue it's not laziness, although many would disagree.  It's my over-analysis in which way is best to get it done.
Every time I check off something on my To-Do list, the Nike slogan comes to mind.  It's no coincidence their Swoosh symbol looks like a check mark.  Grocery store? SWOOSH!  Yoga? SWOOSH!  Those little check marks mean it's DONE.  No more fretting when, of if,  I'll get around to it.
So why do we over-complicated the simplicity of completing a task?  I've listed just a few reasons WHY I have a hard time doing them, and solutions that have helped:
OVERWHELMED:  Many projects consist of more than one task.  Gary Allen is the author of Getting Things Done that teaches how to break big projects into bite size action steps.  It dumbs down the most simple tasks for even lazy people to get basic things done, yet caters to C-level executives to complete multi-million dollar deals.  In fact, going to the grocery store is considered a project:

Make grocery list
find keys
GPS most efficient route
(you get the idea)
Below is a flowchart of GTD's methodology.  (I'm completely obsessed with flowcharts, FYI)
IT'S NOT FUN:  Not all tasks are enjoyable.  Yoga? Yes.  Picking up dog poo? No.  Paying bills?  Definitely not. But the ramifications of not doing the them?  Smelly backyard and swimming in debt.
PERFECTIONISM:  By far, this is my biggest hurdle: setting impossible goals that inevitably leads to failure.  This debilitating form of procrastination always leads to paralysis.  Scared to move, I stay put and rot instead of progressing at all.  Perfectionists must teach ourselves (yes, me) that moving forward in and of itself is a brave, successful move.  And will never….NEVER be perfect.
So I ask, what is the one thing you must do this week that you are putting off?  Can you check it off or leave it un-Swooshed?  Nike never said "Just don't" .