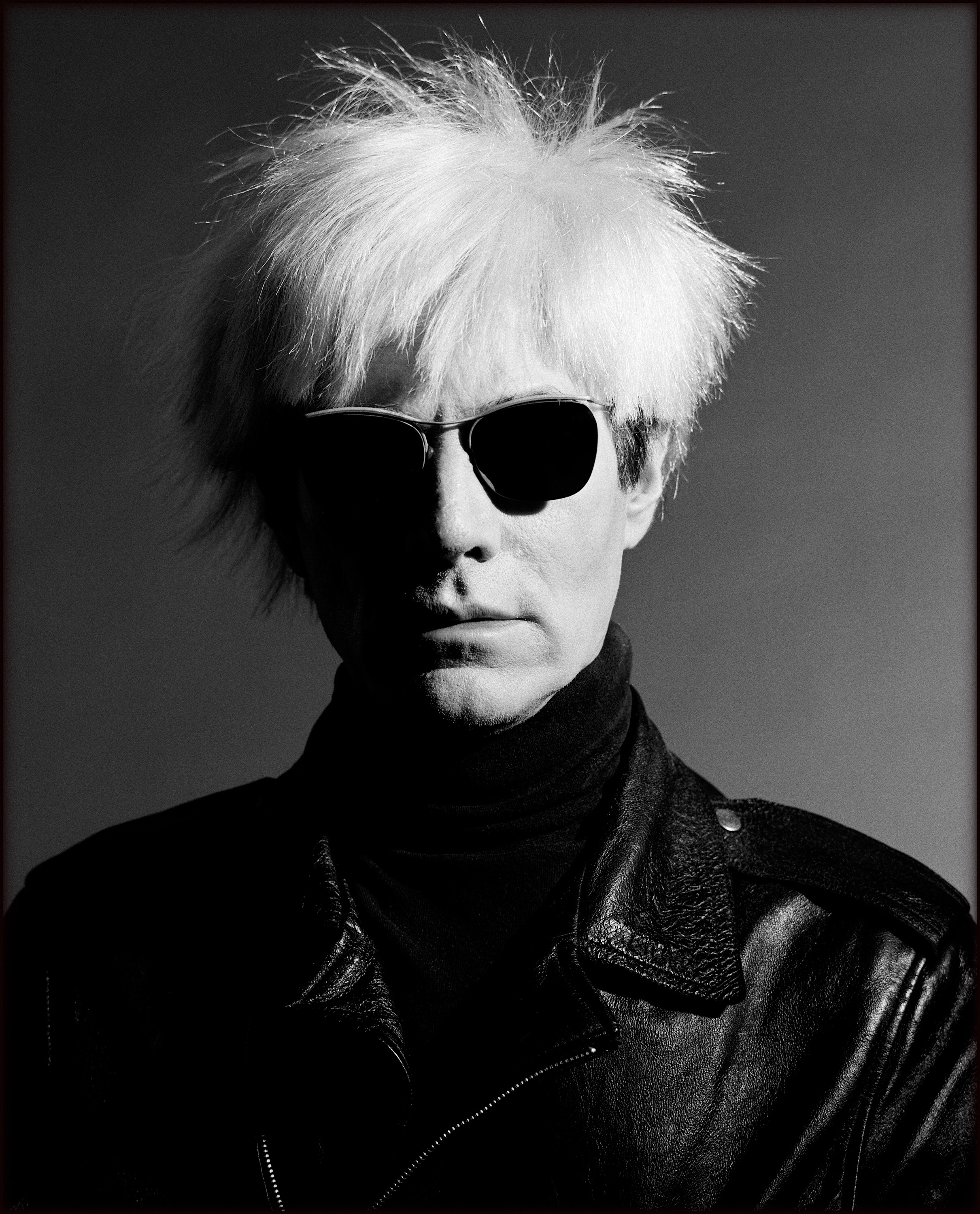 Who was Andy Warhol? He pioneered the movement that celebrity culture and advertisement go hand in hand.  One might even say he was the social media king before there was the world wide web.
Who was Andy Warhol TO ME?  A person that simplified the abstract word "ART" down to the language I speak best: math.
Creation + Interpretation = ART
CREATE: my unique spin on creating words together in everyday conversation.  For instance, the words you're reading are written while I watch TV with a dog on my lap. This is my art.  His was a cartooned quadrant of Marilyn Monroe.  To each their own.
INTERPRET:  We like what we understand.  Before emojis existed, we probably took 50% of messages out of context.  Even more ancient, without 3 letter acronym's we were clueless.  LOL's, blushing smiles, and even monkeys give us more clues than face to face interaction.  Sad but true.  Warhol mastered the art of making the most basic things (and people), visually interesting.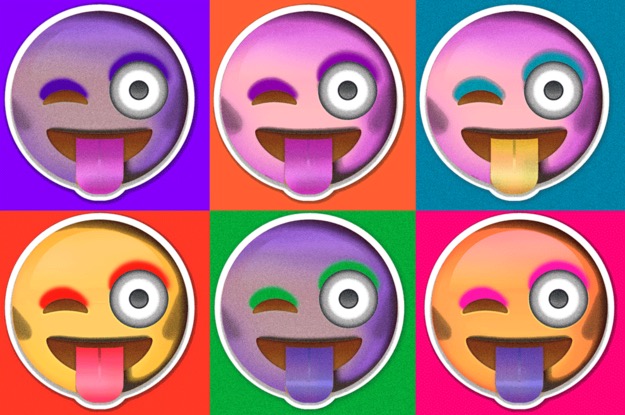 4 Fun Facts about Warhol:
1.) the Factory was the name of his studio that consisted of an assembly line of "Warhol Superstars" to mass produce silkscreen copies of his art.  Instead of business factory workers in uniform, his was a ménage of adult film performers, drag queens, socialites, drug addicts and musicians.  Factory Girl remains one of my favorite films and inspired me to cut my hair 8 years ago.  Who didn't want to be Sienna Miller? (minus the Edie Sedgwick psychotic character she played, brilliantly disturbed.)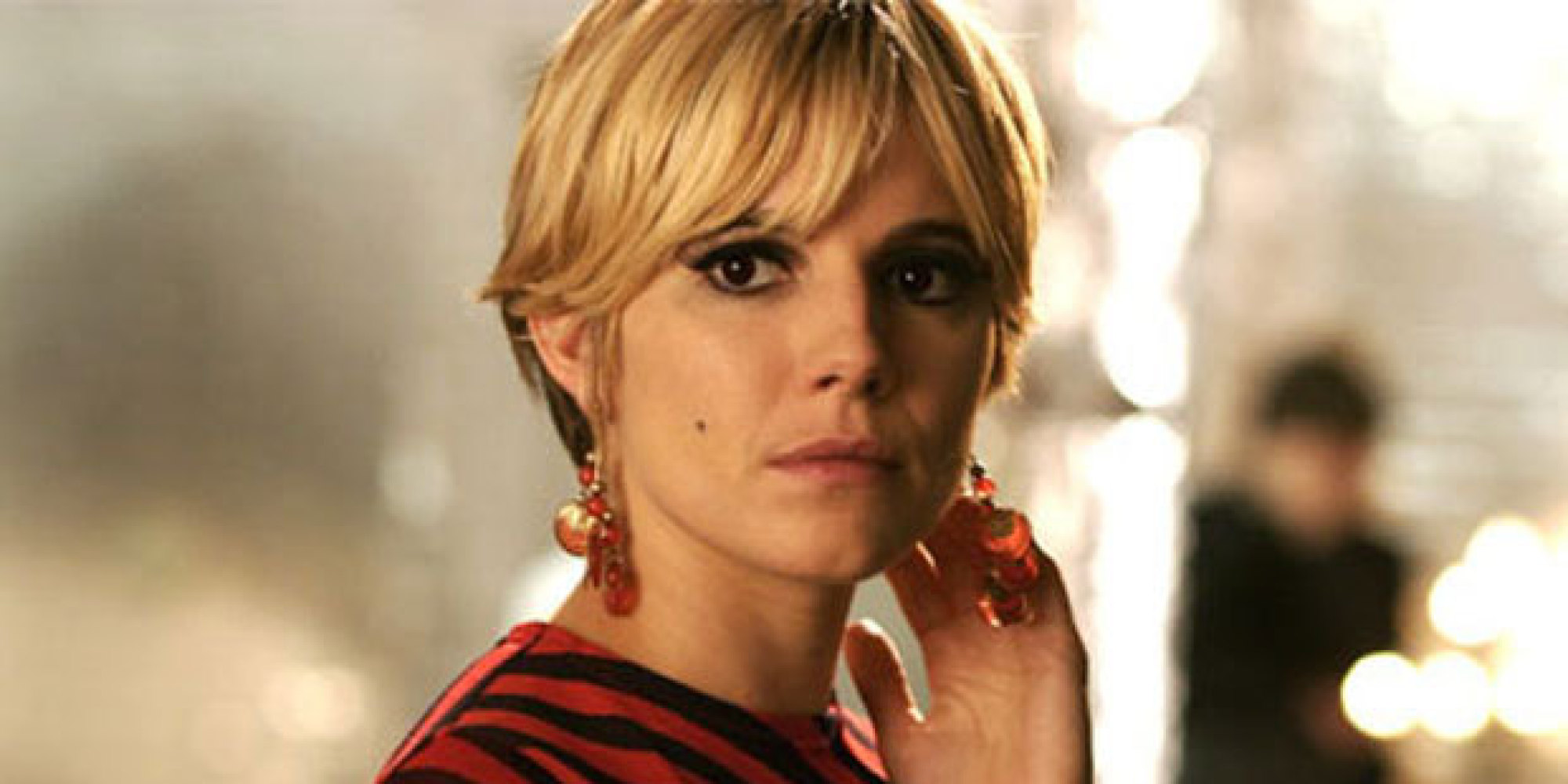 2.) Highest price ever paid for his painting was $105 million for the canvas below. The blank right-hand side of Warhol's Silver Car Crash (Double Disaster) copies the strip break of projected film & the loss of consciousness upon death.
3.) Because of his family's tight budget, his lunchtime staple prompted his Campbell soup series. Check out my iPhone screenshot of this current EBay item: (not too late to buy it for Christmas-as if)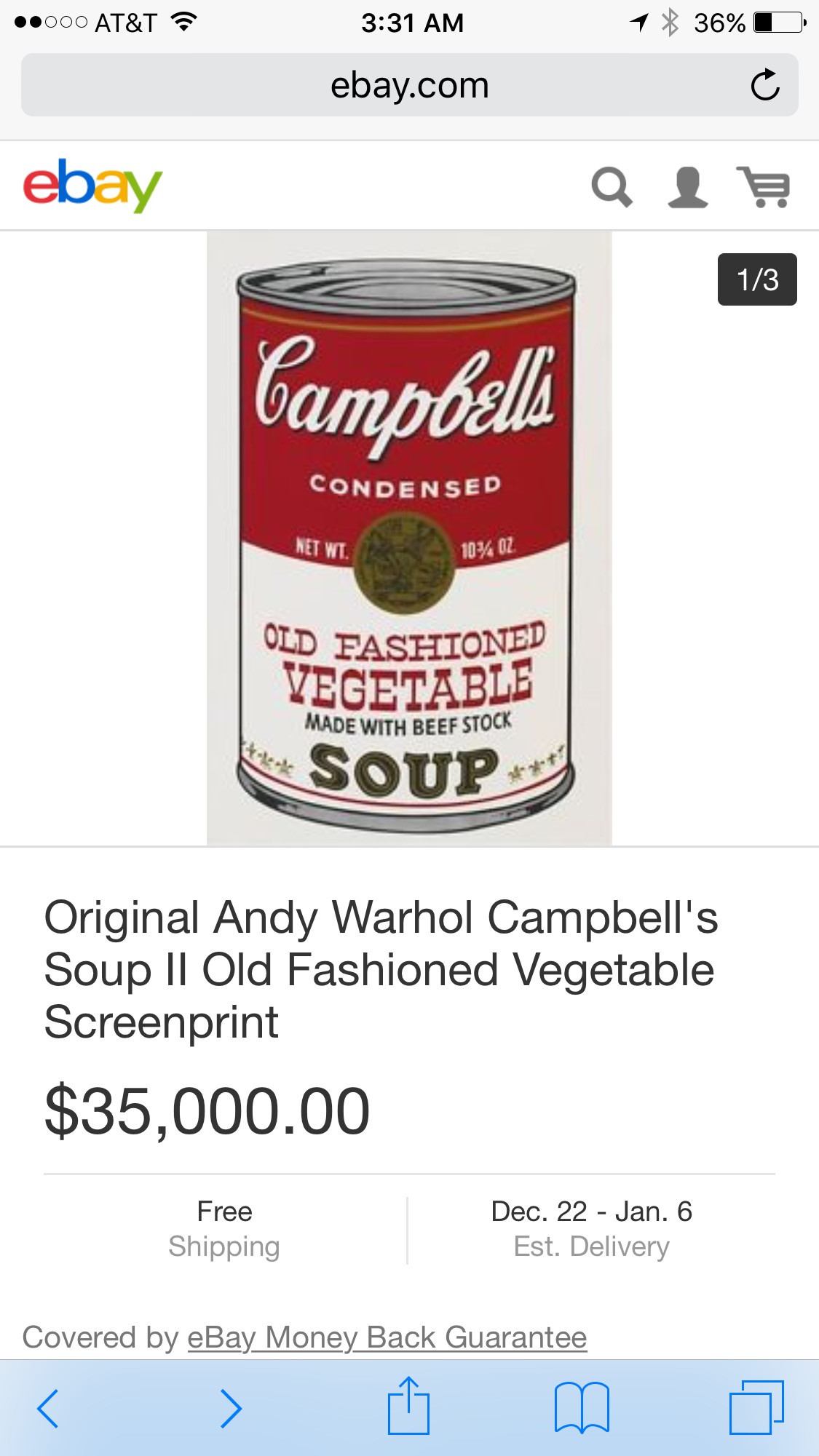 4.) His very first movie was called 'Sleep' – a 6 hour, never ending masterpiece of his friend sleeping. Nine people attended the premiere. Seven of them stayed and watched the entire movie. Two of them left within the first hour.
Perfect place to call it quits since I'm falling a 'sleep'snd it's past 3:30AM (per the screenshot above.)
Andy rocks!