I'm in love with our master bath.  It has a certain zen factor that takes the edge off as soon as I walk in.  And that bath tub?  Chandelier?  Obsessed.  I soak until I resemble a prune, or I start fearing the chandelier falling on my head.  Yes, my imagination gets the best of me sometimes.
Just finished block tiling this wall with square wood tiles, and couldn't wait to show it off.  I'm doing the same design on my media wall in the bedroom to bring a cohesive pattern to the adjoining rooms.  I'll keep you updated on how that turns out.
I found the vases at HomeGoods for, wait for it, $19.99 a piece!  Notice the wood grain detail matches EXACTLY the wall.  Brilliant.  No, lucky rather.  I set out to find the most real fake branches I could.  I think they work, right?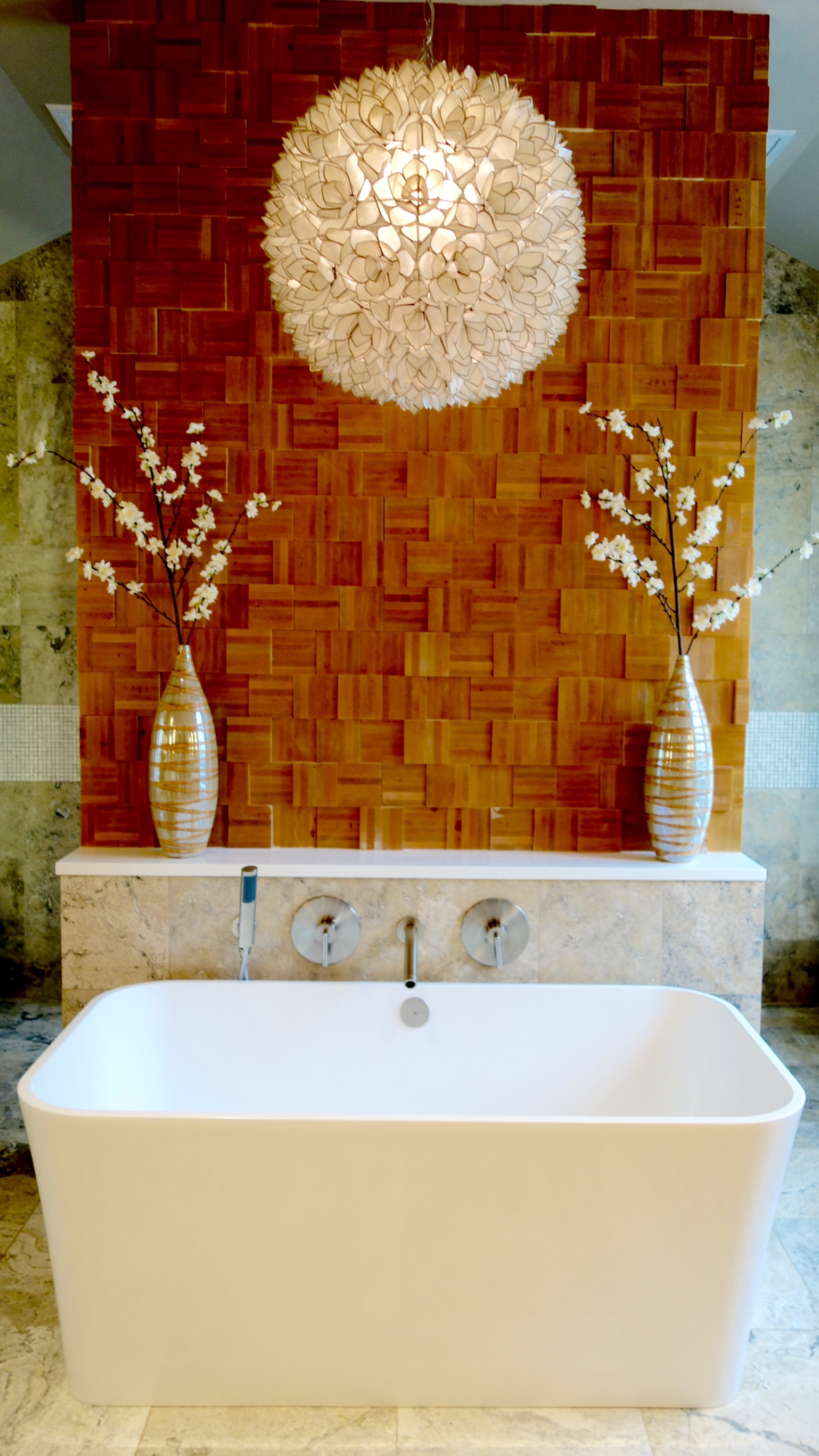 Victoria+Albert bathtub, chandelier here,
I'm obsessed with the square fashion motif, so had to buy this leather perforated Helmut Lang top.  A little to matchy?  i think not.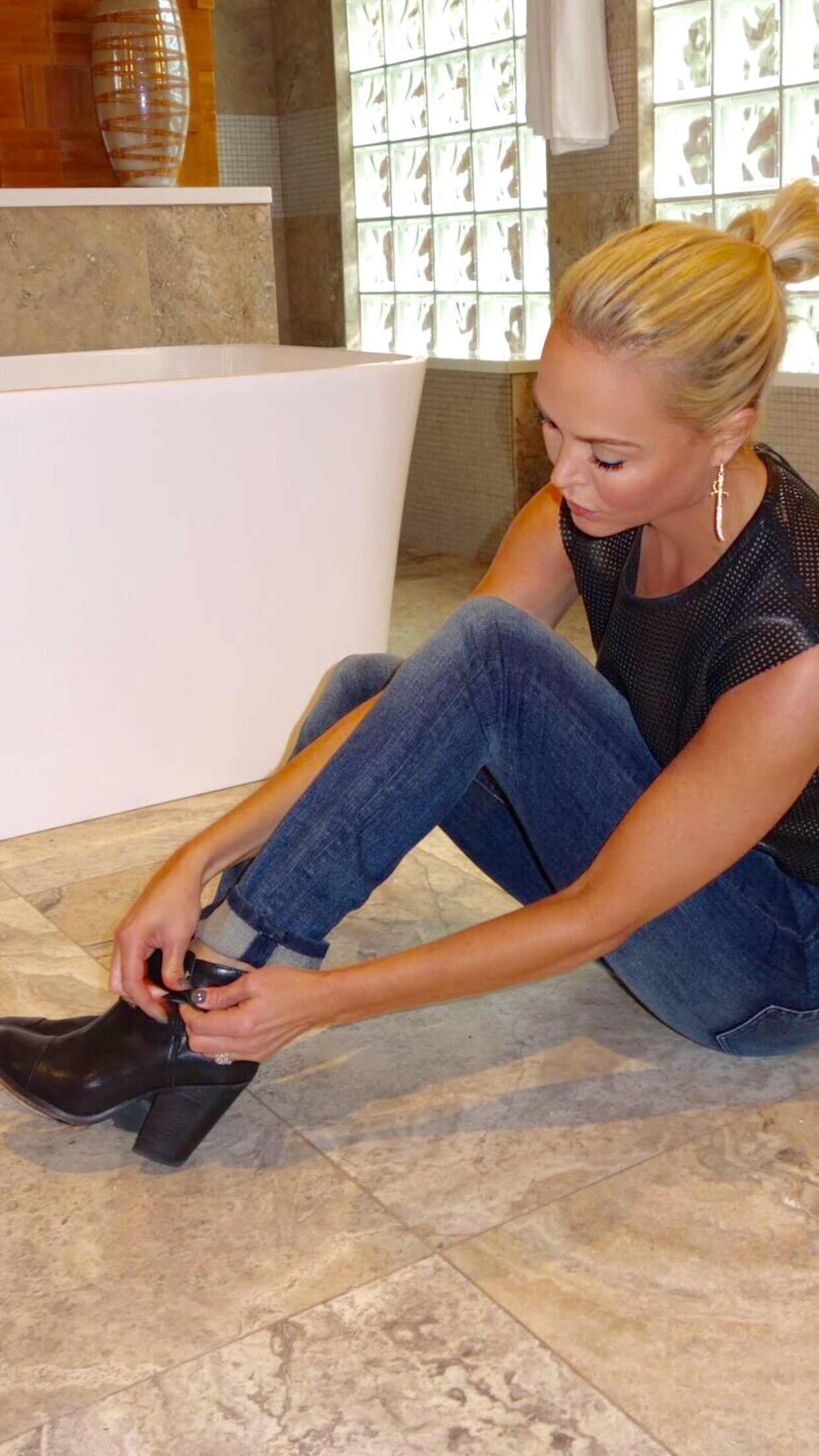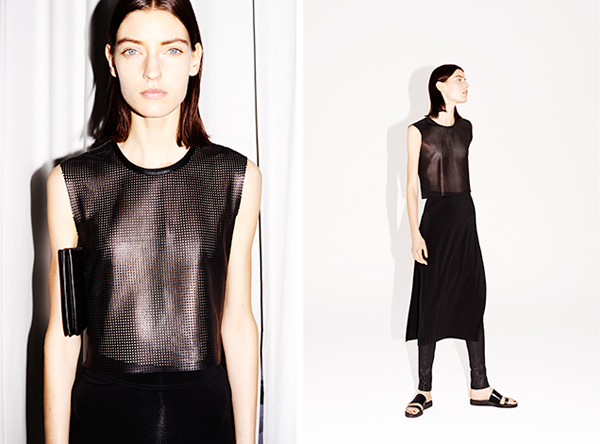 Helmut Lang top available here on RetailTherapy.com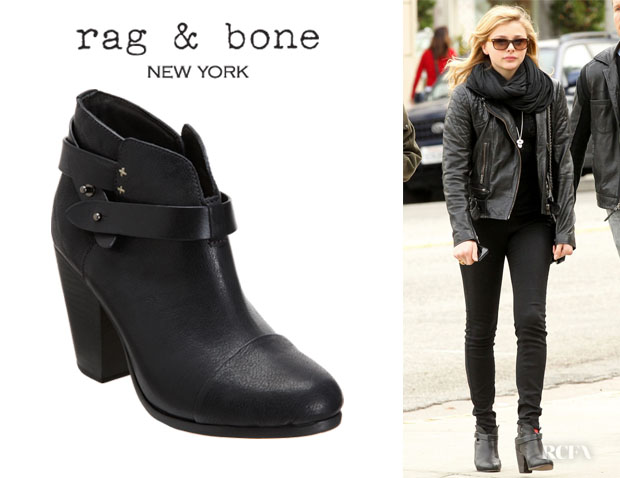 Rag and Bone "Harrow" booties available here on ShopBop.com
**for those readers that asked about my earrings, here they are.  Katie Decker is a friend of mine from Houston.  Very talented, up and coming designer with jewelry that works perfectly with the square fashion design.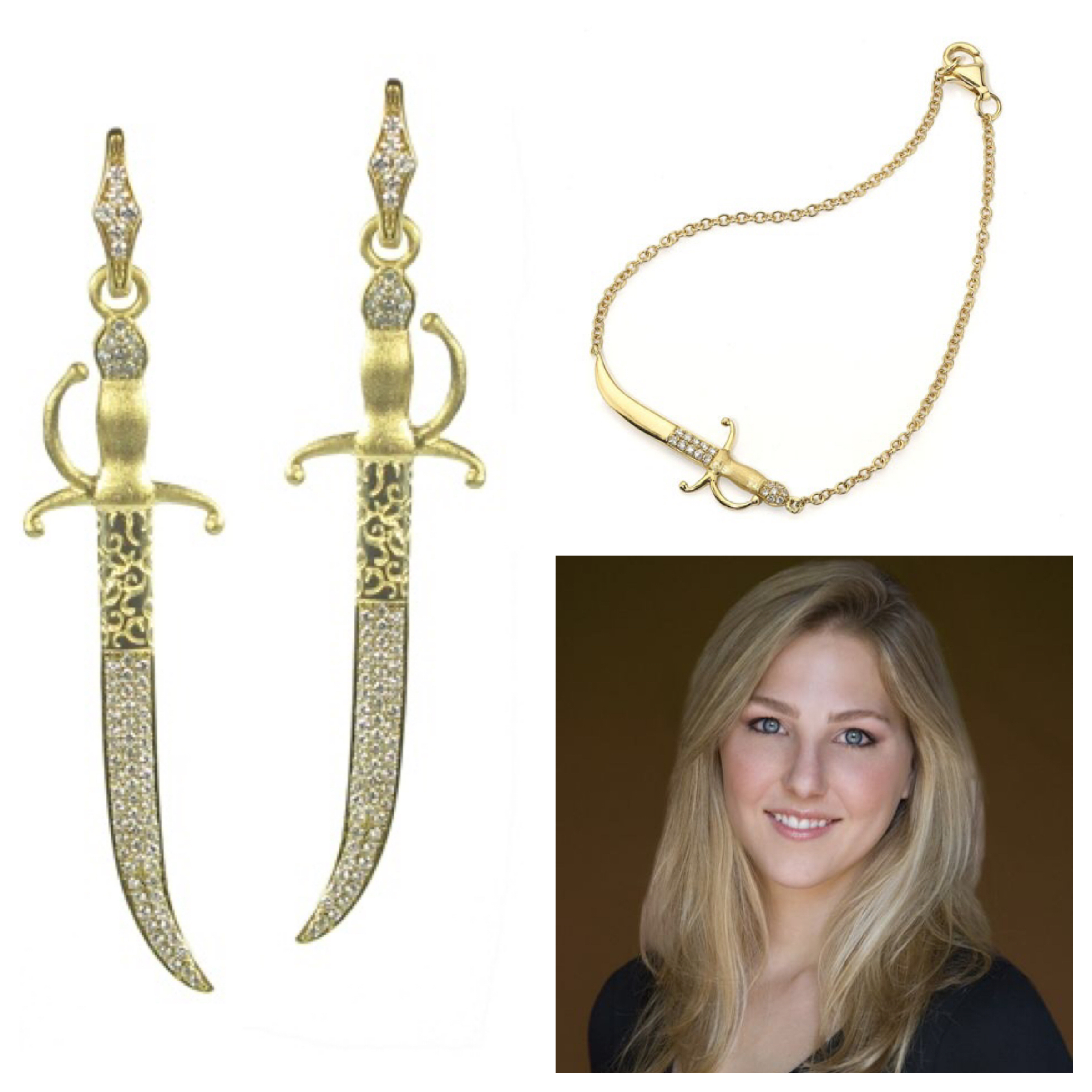 Sword diamond and gold earrings by KATIE DECKER sold here