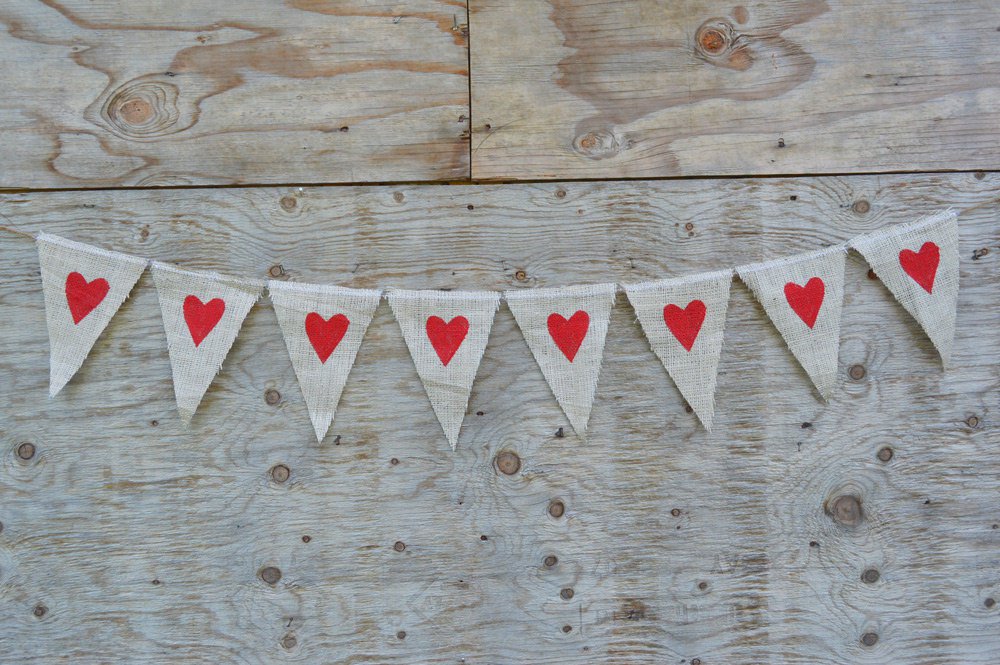 Are you thinking about things to do on Valentines Day? Valentine's Day is right around the corner.  When did this celebration of love turn into such a polarizing day?  Love it or hate it, I've got my own theory: it's all the hype leading up to it.  Expectations.  One-uppers.  The anxiety to display your love in a Cirque de Soleil performance – or else, the dreaded question you NEVER want to hear:  "Do you not love me?"  Sigh.
The Bachelor has re-invented the definition of a "date" – dinner reservations and roses just doesn't cut it anymore for the girls that actually buy into the facade that real love is aired as "reality".  (With the exception of a friend that totally breaks the mold and found real love – ya'll are exceptions!) Do you think it's a coincidence ABC airs the show January-February smack dab around Valentine's Day?  I think not.  Let's face it, the timing of marriage b/w the TV network and sponsors is brilliantly devised to amp up romantic Sandals vacations and hotel suites complete with hot tubs and rose petals.  But let's get real by getting back to the basics.  WHAT?  yeh, let's make love more about what HE wants, b/c let's face it – men are pretty basic.
Dine In.  This doesn't necessarily mean cooking him a culinary feast.  In fact, I strongly urge you NOT trying to master the art of French cooking from a Julia Child's cook book if it's your first attempt.  *Personal tip: never try to re-create his favorite dish off his mother's recipe card;  most of them leave an ingredient out that reminds him that you will NEVER be as good as momma.  And even if you are, do you want him thinking of his mother on Valentine's?  NO!  If you can execute a recipe he loves, make it special and create a mood that doesn't entail sweatpants and plastic forks.  Can't cook anything edible?  I live for Favor; or rather, Favor lives for me. My sweet husband is tolerant of my lack of cooking skills. No matter what, set a romantic table setting and light candles strategically.  (lighting is everything, ladies, in more ways than one.)  Another perk of dining in?  No fancy attire required in the privacy of your home:  So many cute aprons can serve solo as a "dress", making this the best date ever.  Wink
image via anappealingplan.com
Go out.  Maybe he's the rare breed that actually enjoys the traditional Valentines Day "shoulds", including chocolates, roses and pre-fixed menu's.  If he hasn't already taken action making reservations, do it yourself.  Now.  OpenTable makes it easy to scroll through restaurants available with all sorts of filters of type of food, # of people, time and special offerings.  Going out to dinner doesn't have to include white tablecloths; maybe a burger and a beer place would thrill him b/c it's the exact place you NEVER want to go.  You know how we feel when he takes us shopping?  I mean, he actually goes and acts like he's having fun – the ole' "fake it 'til you make it" applies here.  And who says you MUST celebrate with the other love birds the day of?  Going out the day before or day after works too.
Go ALL out.  If you're either wanting to seal the deal, score a ring, or cross off something on his bucket list – here are a couple of "Go big or go home" surprises for your boyfriend or husband that will make you the Queen of Hearts for eternity:  Does he live for football?  Super Bowl L1 is February 5th, and if you can afford to spend some major cash, start checking Ticketmaster for low price alerts. (tickets start at $4195)   For me, that would count as the best Valentine's gift ever – so, it could be a win-win for both of you.  Is he a huge Nascar fan?  There's an actual driving experience that includes 3 hours jam packed with driving the race car solo, complete with pit stops and checkered flags.  *Training and instruction included – he will live to thank you.  Hey, the World Champion package touted as "the best one day driving experience" by Nascar is 50% off right now. ($1920 50% off regular $3035). Is he newly promoted to C-level executive?  Take him to the best clothier in your city and splurge on a custom made suit.  Pockets Menswear located here in Dallas at Highland Park Village has been around for 38 years with "master tailors" on site. (suits start at $1695)  Or, perhaps a trip to the jeweler (not for you, for him) to try on a watch that makes him legit as his new suite on the top floor.  Never know what sparkly thing might catch his eye that may have you walking out with 2 goodies.  But remember, it's not about you.  This year, at least.

image via WardrobeLooks.com / top image by somethingswedish.wordpress.com
Whether staying in, going out, or vacationing in the Alps (someday), a perfect date is all about QUALITY TIME.  Something that's almost nonexistent in today's distracting world – so WHEREVER you are, the biggest gift is being all present, making him feel like the most important person in your world, and definitely turning your phone off.  That's non-negotiable.
Thank you all for reading my list of things to do on Valentines Day, and I hope you have found some romantic activities and cute couple things to do on this special day. If you choose one of these unique valentines day date ideas, I would lOVE to see a pic of the special occasion! All you have to do is upload to Instagram with a tag/follow @hellowhitneyxo.  I can't wait to see what all my love birds have in store! And as always…